Members of the Dubai Business Women Council, in cooperation with the American University in Dubai, has recently hosted a workshop focused on blockchain and cryptocurrencies.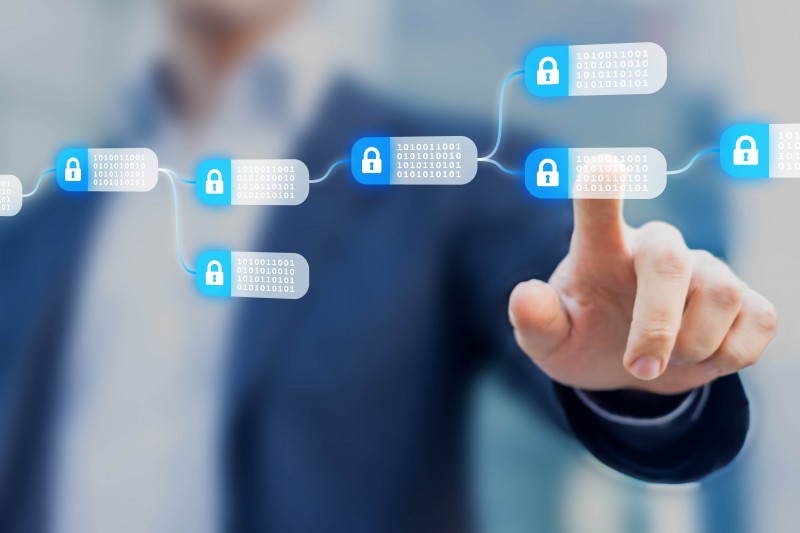 It was aimed at enhancing the knowledge of its members on the latest topics and issues related to business and entrepreneurship, according to WAM.
Participants were briefed about how blockchain technology can bring advantages to the business sector and were introduced to the potential use cases of cryptocurrencies such as Bitcoin and Ethereum. The participants then reviewed the economic effects and challenges of adopting blockchain technology and using cryptocurrencies.
The workshop, which was moderated by Dr. Tatiana Zalan, Associate Professor of Management at the American University in Dubai, was attended by 21 participants that represented various economic sectors.
The participants reviewed the concept of blockchain technology and the ways of using it to develop and improve their businesses. They were also introduced to cryptocurrencies, which contributed to increasing their awareness on the latest developments in the business sector.
Nadine Halabi, Business Development Manager at the Dubai Business Women Council, stated that the council picks topics that feature the latest developments in the business community.
She stressed that it is important for the topics to align with the developmental goals of the UAE, which enhance the skill and competitiveness of the members in the country, and their ability to face challenges and experience growth in their professional lives.