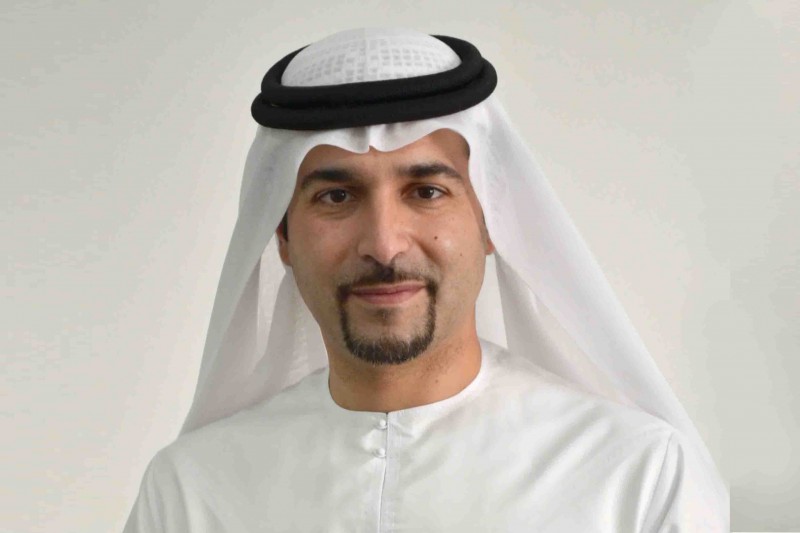 As Smart Cities become a priority in the UAE government's agenda, the American University of Sharjah has announced a new educational course focused on developing projects in this field.
AUS has launched a new course from its Center for Executive and Professional Education (CEPE) to help executives apply the benefits of artificial intelligence to their Smart City projects.
The course will be delivered by CEPE in conjunction with the AUS College of Engineering's Department of Computer Science and Engineering.
Topics that will be covered include Big Data, machine learning, Cyber-Physical Systems, Internet of Things, cybersecurity and blockchain, and cloud computing. Participants require no prior knowledge of AI, as the course has been designed for mid- to high-level executives from across the Middle East tasked with developing Smart City solutions.
It is an introductory course intended for those who want to better understand how AI can transform their operations, with a focus on learning from global best practice and case studies.
Several AI and Smart City faculty experts from the Department of Computer Science and Engineering will also deliver the course. The coordinator of the course, Dr. Fadi Aloul, Head of the Department of Computer Science and Engineering, believes educating those responsible for leading government and business in how to exploit AI is essential for the realisation of its potential in the region.
A recent report from PwC found that AI will likely generate $15.7 trillion for the global economy by 2030. The same report suggested the UAE will see AI contribute to approximately 14 per cent of GDP by 2030, equivalent to $96 billion. The report also points out that the impact of AI may be even greater at both the regional and the global level if governments and industry continue to promote and invest in innovations driving AI.
AI has the potential to overcome intractable challenges with urban development such as energy and water consumption, traffic congestion, crime, education and administrative inefficiency.