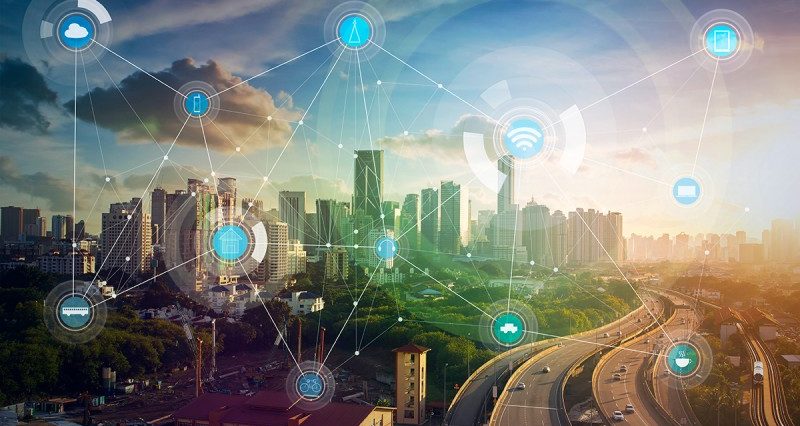 Education, News, Software
As Smart Cities become a priority in the UAE government's agenda, the American University of Sharjah has announced a new educational course focused on developing projects in this field.
0
2165
It seems we can't find what you're looking for. Perhaps searching can help.
Type some text and hit enter.