Dubai-based ride-hailing firm Careem has reportedly bought a minority stake in an Egyptian start-up that connects commuters with private buses in Cairo.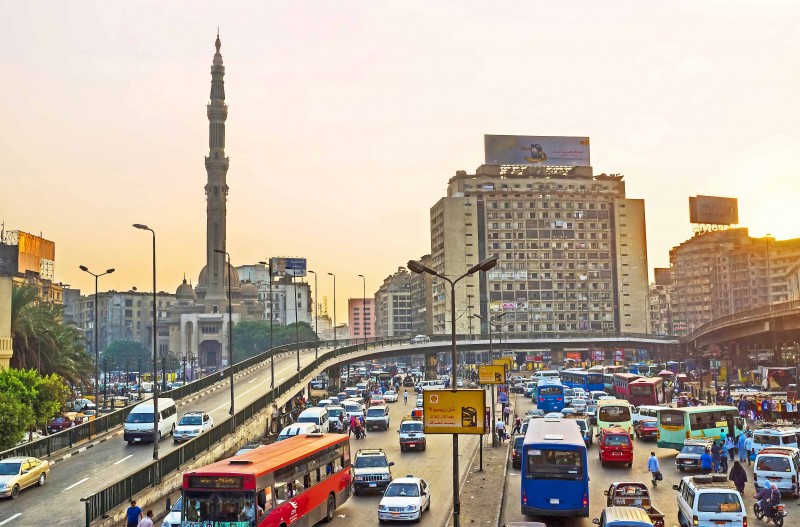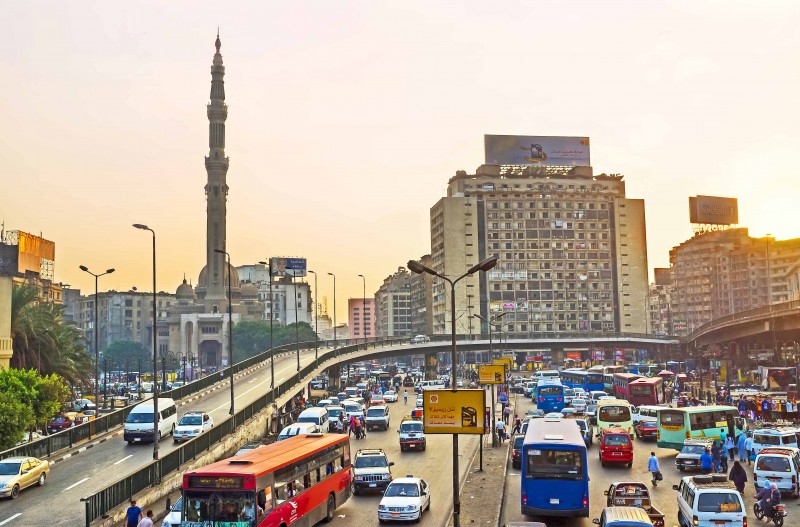 Careem, according to Reuters, has invested $500,000 in Swvl and chief experience officer and co-founder Magnus Olsson will take a board seat.
Swvl is a bus transportation service where passengers can reserve and pay their fare through the company's mobile app.
The startup, which was founded in April by a former Careem executive, introduced an app that uses the passenger's location and destination to find the shortest possibly journey time based on the nearest bus station that travels along fixed routes.
"We want them to run and learn and develop at a very high pace and high agility and we believe the best way for them to do that is to stay independent," Olsson told Reuters.
Careem said in June it would accelerate expansion plans after raising $500 million from investors, including German carmaker Daimler and Saudi Arabia's Kingdom Holding.
Swvl, which is not an on-demand service like ride-hailing apps Uber and Careem, has 50,000 passengers and 200 buses using the mobile app, CEO and co-founder Mostafa Kondil told Reuters.
Swvl will use the investment to increase its workforce, develop new app features, and to expand in Cairo and into other cities, including Egypt's second-largest city Alexandria, and to Middle Eastern and Asian countries such as Saudi Arabia, Jordan and Pakistan next year.
Careem declined to disclose the exact size of the stake.