RTA's Rail Agency announced the completion of a six months' series of enhancement initiatives aimed to increase the happiness of Dubai Metro commuters.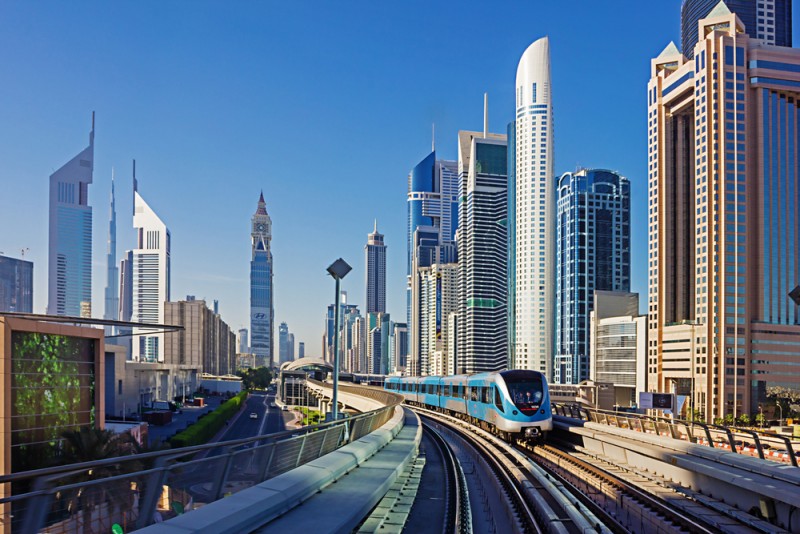 Under the new initiative, the RTA added 10 more ticket vending machines and six more points of sale machines are now available at ticket windows in key Dubai Metro Stations like World Trade Center, Ibn Battuta, Oud Metha and Burj Khalifa/Dubai Mall, said Al Mudharreb.
Director of Rail Operations at RTA's Rail Agency, Mohammed Al Mudharreb, explained that RTA is closely monitoring the daily operations on the Dubai Metro to make sure that the Rail Agency lives up to RTA's vision of delivering 'Safe and Smooth Transport for All.'
Al Mudharreb also added that based on this vision, RTA's Rail Agency had used a comprehensive process of verifying fare system data against operational performance. "After completion of the equipment selection and installation process, many Red Line and Green Line Station facilities have been upgraded and a new smart payment service was introduced at all Dubai Metro Stations," he said.
He also noted that Dubai Metro, in cooperation with service provider Network International, had commissioned the first phase of smart card payment terminals, enabling customers to use smart payment services such as Samsung Pay and Apple Pay or payment by Nol card at the ticket windows.
"Customers can now use the secure smartphone payment gateways and Nol E-purse payment service at all Dubai Metro ticket windows and all staff are trained to assist the customers on this new service. Further Station and equipment enhancements are scheduled as part of the ongoing preparations for Expo2020 and we advise our customers to keep a keen eye on new announcements later this year," he said.
RTA's Rail Agency also added 13 extra fare gates to Noor Islamic Bank Station, Stadium Station and to Deira City Center Station and optimised gate directions in five more Stations such as Rashidiya and Mall of the Emirates to facilitate a smoothly going passenger flow.
The RTA also noted the latest new gate-line, which has recently been opened in Deira City Center Station. The gates have already registered 22,719 entries/exits in the first weekend followed by more than 10,000 passengers using the new gates on a daily basis since the inauguration date.