Dubai Customs has recently received a third level certification on its smart risk engine from the renowned Global Innovation Institute (GInI), an international organisation providing professional membership associations and certifications in the field of Innovation.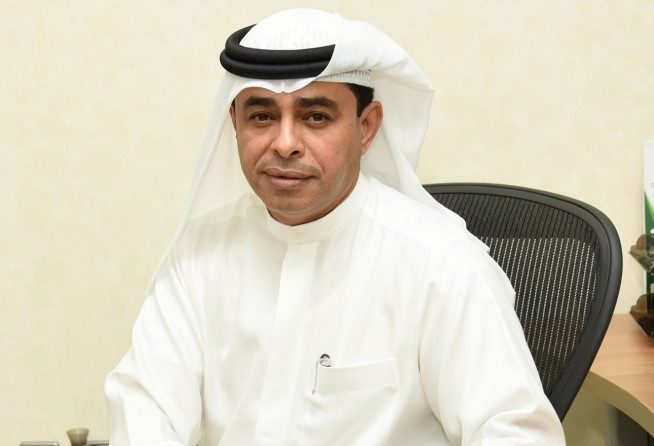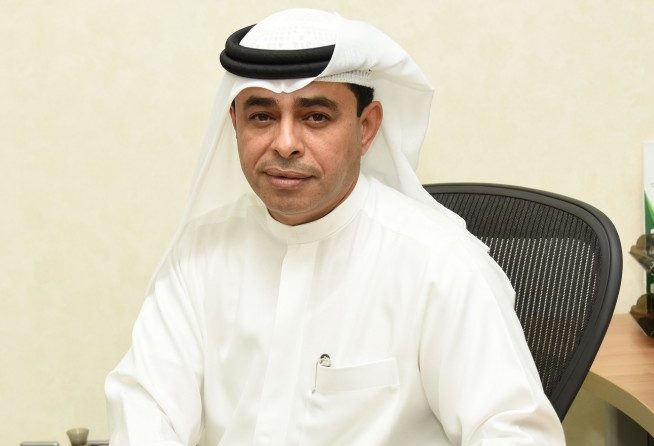 According to the government firm, the third level is the highest degree of certification the Institute provides.
The Institute aims to advance individual careers and transform organisational achievements by advancing the profession of innovation leadership. It does this through its globally recognised standards, tools, publications, resources, professional development courses, certifications, applied research, and networking opportunities.
Dubai Customs has worked towards instill a culture of innovation amongst its staff as a step to develop the business and encourage employees to innovate new services and products.
Shuaib Mohammed Al Suwaidi, Intelligence Department Director, applauded the renowned achievement which reflected the leading role Dubai Customs is playing in the region and worldwide.
The 100 in-house developed 'Risk Engine' is a smart system connected to multiple channels of resources streamlining data on Customs declarations of consignments and individuals as well. The system is managed by Dubai Customs Intelligence Department; responsible for profiling and analysing of such data in order to identify risks and intercept suspected consignments.
Al Suwaidi added, "The system contributes to the expediting of clearing risk-free transactions, which in return gives Dubai Customs the luxury of catering eased and efficient services to its clients, facilitating legitimate trade and deterring potential illicit trade practices. It reduced the customs clearance time to only 10 seconds".
On his part, Hussam Juma, director, Business Innovation Department, said, "All certificates available through GInI reflect the most current methods, trends, and strategies in innovation leadership. These are continually updated to the latest internationally-recognised practices across the many domains of innovation. Dubai Customs has recently received two certifications for its (Enterprise Connected View) and the (Enterprise Capability Management) which reflects how far and deep we moved in the innovation process".