Dubai Holding has announced it will invest up to AED 1 billion over the next five years to launch a digital bank for the UAE, with plans to expand services across the Middle East and North Africa region.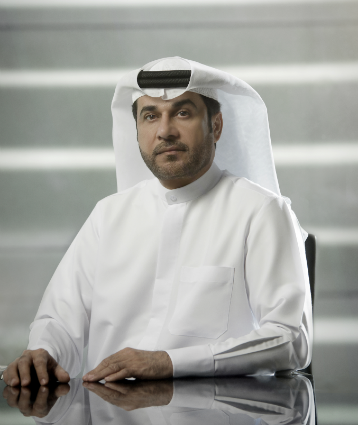 Owing to the UAE having one of the highest smartphone penetration rates globally, Dubai Holding's digital bank will aim to provide an on-demand, fully customisable and engaging experience to individuals and businesses alike.
"Through our investment in Dubai Holding Digital Bank, we are enabling digital opportunities with the potential to empower individuals and businesses to leverage new financial technologies for additional convenience and to unlock new business opportunities, in support of the vision of His Highness Sheikh Mohammed bin Rashid Al Maktoum, Vice President and Prime Minister of the UAE and Ruler of Dubai's for a smarter and cashless society," said HE Abdulla Al Habbai, Chairman at Dubai Holding.
The Digital Bank is set to offer unique perks and services to users, as well as providing bespoke banking services that extend beyond the traditional bank offering. Customers will have access to the region's first truly personalised and dynamic loyalty programme.
It aims to provide a state-of-the-art platform to aid digital transactions and accelerate the drive towards a cashless society, and facilitate the exchange of data and insights between individuals and businesses.
"Apart from serving our individual consumers, this bank will be amongst the first pure play digital player in the UAE to serve the SME and mid-size corporate segment," HE Al Habbai added. "We, at Dubai Holding, firmly believe that SMEs are the primary driver of the Dubai economy and their financial inclusiveness is a key to both Dubai and the UAE success."