World AI Show, organised by a global business events company Trescon to focus on artificial intelligence (AI), is gearing up for the launch of the first leg of the series in Dubai.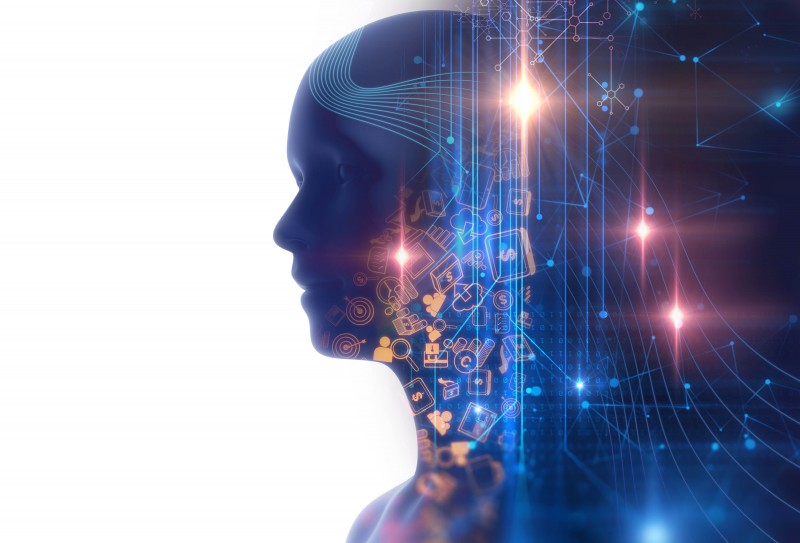 The first edition of the show will take place on April 11-12, 2018 at The Address Dubai Mall before moving on to Singapore, Mumbai and Paris.
The show comes as the UAE powers through with its very aggressive ambitions to lead in AI initiatives globally. With the appointment of a dedicated AI minister last year and with Dubai Police implementing a fully functional robot police the country's market cap for AI is set to touch the $50 billion by 2025. It also plays the incubation host to dozens of emerging AI startups and digital transformative technologies
Neighboring countries, including Saudi, have also developed a keenness for AI and has seen a 50 percent increase in development over the last five years.
The World AI Show series aims to bring the global thought leaders for AI under one roof, and discuss various facets regarding the development and wide-scale implementation of AI across key verticals.
The world of AI is growing in size and momentum at such an economical pace that the concept of ethical concerns and costing is often ignored.
The show is also being attended by industry leaders, such as Dr. Sohail Munir, who serves as an advisor for Emerging Technologies and Digital Transformation in the 'Smart Dubai Govt' initiative. "Dubai is one of the fastest evolving cities in the world when it comes to futuristic technologies like AI and Machine Learning. The government has extended their hand and full support for the immediate and strategic development of AI within the country," Dr Sohail added.
Some of the other notable delegates and speakers attending the event are Hans Christensen, Director for Dtec, UAE; Dr. Bernd Van Linder, CEO of the Commerical Bank of Dubai, UAE; Sally Eaves, Speaker and Researcher of the Forbes Technology Council, UK; Fahad Al Gergawi, CEO of the Dubai Investment Development Agency and many others.
"We are conducting this show on a global scale because we saw a visible absence of platforms that discuss futuristic technology and their possible business opportunities. The advent of AI started with automation and is no longer a pipe dream! How can a business of tomorrow thrive unless we speak about it and address all of its concerns, today," said Mohammed Saleem, Chief Executive Officer of Trescon.