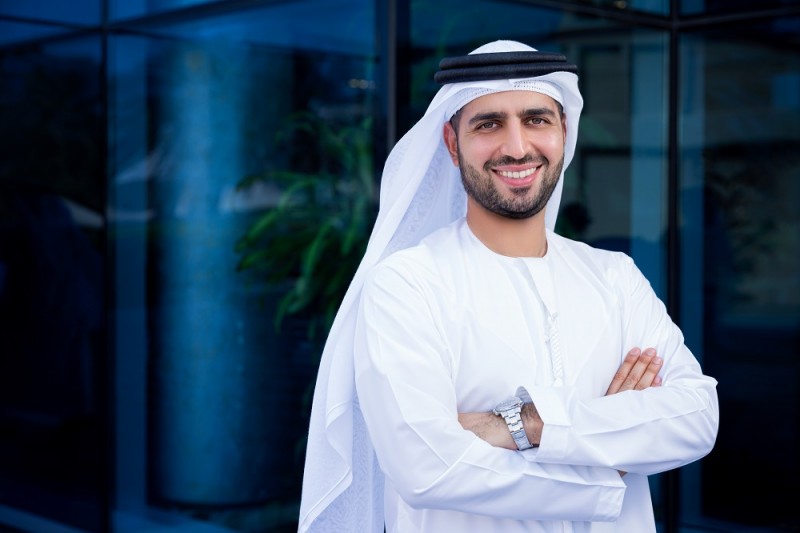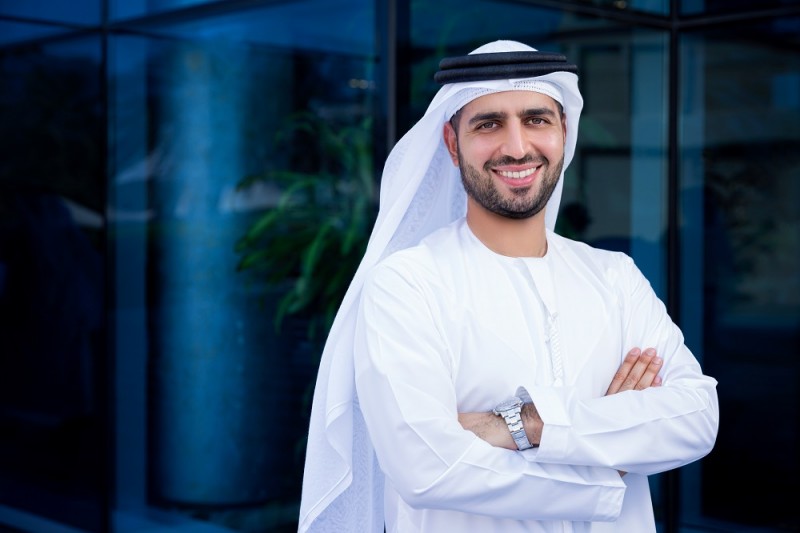 Dubai Internet City (DIC) has announced its participation at GITEX Technology Week 2017, marking its 18th outing at the definitive technology event.
The theme of DIC's exhibition, 'The smarter journey', will offer visitors an opportunity to experience "smart, cutting-edge" solutions that aim to translate the Smart Dubai initiative into reality.
Bringing several innovations from its community together under one roof, DIC's pavilion will take visitors on a journey powered by partners Uber, Canon, Samsung and Visa.
Ammar Al Malik, executive director of DIC, said, "At Dubai Internet City, we take pride in our unique community, which encourages growth across all technology sectors. As DIC's ecosystem continues to scale up, we are committed to working hand in hand with our partners to create an environment conducive for ideation and innovation, paving the way for future smart cities, globally."
He added, "Creative minds need to be connected and exchange ideas to successfully innovate. As an enabling platform for people and technologies, Dubai Internet City's key benefit lies in bringing together great minds and innovative concepts. This value proposition, which is key to the development of smart cities, is what we are demonstrating at our pavilion today: how the seamless experience provided by smart solutions can revolutionise the way we live, work and play."
The DIC pavilion will comprise four distinct spaces.
Replicating a modern living environment, the District will focus on intuitive living solutions that make homes more interactive and comfortable. Among the highlights of the district will be Canon's augmented reality bedroom experience that automatically responds to the user's schedule and their way of life. From knowing where you left your wallet, to telling you which outfit to wear that day, the assisted bedroom will enhance your life with by offering tailored guidance as well as changing the room ambience to suit every mood.
The space will serve as a networking hub for GITEX visitors while providing them a glimpse of what workplaces of the future look like.
The Section, meanwhile, will present next-generation ideas that enhance the shopping experience through increased efficiency and interactivity. Set to resemble a real-life shopping outlet, the District will showcase a host of cutting-edge customer service and payment solutions driven by Samsung, Visa and Canon. For example, Canon's 'virtual assistant' installation is personally tailored and streamlined to a customer's shopping experience – answering questions, helping customers find products, processing transactions and so much more.
The Space will celebrate smart lifestyle solutions that promote mobility and green urban living. For example, DIC partner Samsung will allow visitors to experience its fitness wearables to monitor health as well as latest immersive technologies, offering rides on stationary bikes through a virtual park.
In addition, DIC community member Uber will offer visitors a behind-the-scenes look at data- mapping powering their operations. The aggregated data shapes decisions on how to adapt existing infrastructure and invest in future solutions to make cities more efficient. Through data analysis and visualisation, Uber will demonstrate how it plans to enhance mobility in the cities of tomorrow.