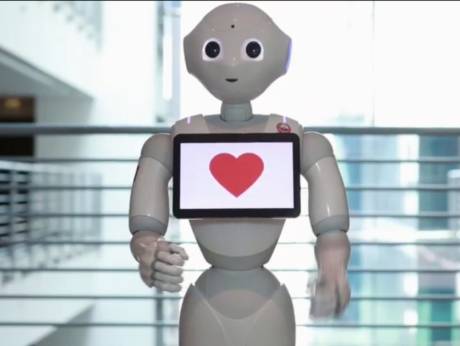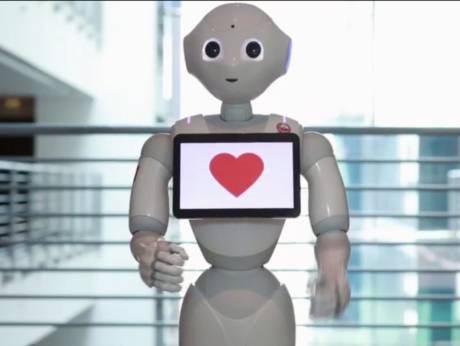 A robot has been employed at Dubai Police to help raise awareness about the dangers of drug abuse.
The robot, named Amal, which translates as 'hope' in English, will interact with the public in different parts of the emirate to raise awareness about the harm that can result from abusing illegal drugs.
Social media accounts of Dubai Police posted a video of the robot saying, "Hello humans. My name is Amal, and I am a humanoid robot. I want to help humans fight against drug abuse. That is why I'm volunteering in Dubai Police. I am here to spread awareness and give you hope. I can't wait to meet all of you."
Lt Colonel Abdullah Al Khayat, director of awareness, at the anti-narcotics department said the robot will start working on trial basis by the end of January before operating officially later in 2018.
He said the robot will raise awareness about drug abuse in schools, shopping malls and during anti-drugs campaigns.
Earlier this year, at the Gulf Information Security Expo (GISEC), Dubai Police introduced the "world's first" operational robot policeman.
The autonomous Robocop, standing 170 centimetres tall and weighing 100 kilograms, is equipped with an emotion detector, which can recognise gestures and hand signals from up to 1.5 metres away. The Robocop can also detect a person's emotions and facial expressions – whether the individual is happy, sad, or smiling – and has the ability to change its expression and greetings.
When patrolling the streets, the Robocop, which harnesses the Internet of Things, artificial intelligence and the latest smart technologies, can use its facial recognition software to help police officers identify and catch offenders, as well as broadcast live video feeds.
The RoboCop's skills include the ability to map the insides of a building and navigate its path automatically via its self-control and drive feature.