His Excellency General Abdullah Khalifa Al Marri, Commander-in-Chief of Dubai Police, has launched six new projects for the General Directorate of Smart Services aimed at achieving the Dubai Police strategy and the future vision of the Government of Dubai.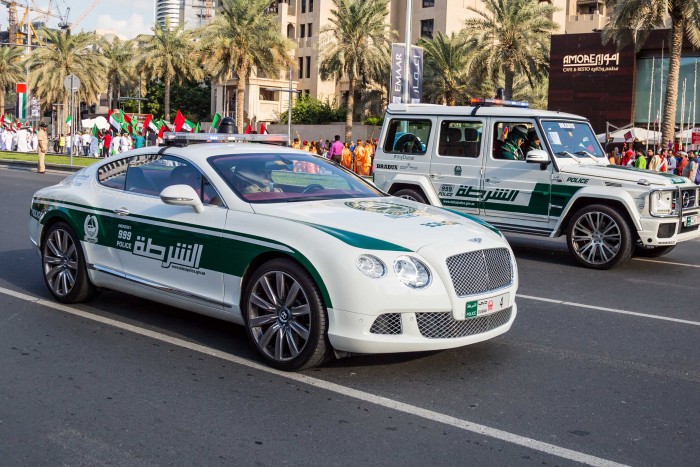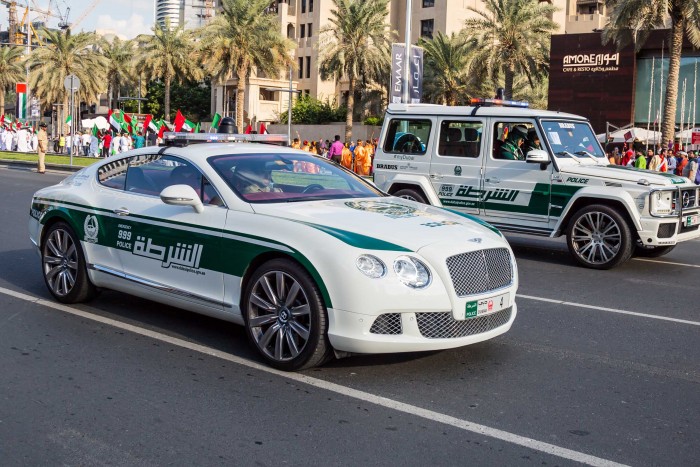 According to a report by the Dubai Media Office, the Dubai Police Commander-in-Chief announced the projects during the annual inspection of the smart service department at the Dubai Police in the presence of Major General Mohammed Saad Al Sharif, assistant commander-in-chief of the department for human resources; and Brigadier General Khalid Nasser Al Razzouqi, director general of smart services, data centre.
The first phase of the projects, according HE General Al Marri, is the development of the Dubai Police Data Center, which will be one of the most vital centres equipped with special equipment, international specifications and solar and backup facilities.
It will host all major devices, systems, storage systems, programmes, network and security devices connected to internal networks and the Internet at very high speeds. The new data centre is also aimed at meeting the requirements of the Dubai Government's Smart City and open data plans.
The second project is focused on developing an institutional monitoring system to monitor the performance of systems and services that serve the internal and external public. The new monitoring system is also aimed at improving the performance of applications to enhance the continuity of systems and work to minimise risks to reduce the time of delivery of services and increase productivity.
The third project was a virtual programme which helps trainees learn the dismantling and installation of weapons.
The fourth included new services for the Dubai Police website, which includes the purchase of handicraft products, and the minor accident service, which allows motorists to request a traffic accident report without contacting the command and control centre or a police station.
The launch also includes the vehicle decommissioning service and the corporates files service, which provides a smart gateway for business owners and delegates to complete their transactions with Dubai Police without visiting any police station and police eye service. The new service will also allow individuals to report suspicious or erroneous behaviour.
The fifth project involves the launch of the Smart Adjuster application, which provides a variety of services for Dubai Police officers such as instant talks, smart attendance, intelligent reporting, tasks, follow-up, event tracking, intelligent monitoring, accident planning.
The sixth project is the launch of an updated version of the Dubai Police app on Android phones.
HE General Al-Marri also discussed plans to implement smart patrol systems which will include the addition of advanced security techniques and smart radar to efficiently monitor the speed of a vehicle on the roads.