The Dubai Health Authority (DHA) has announced is participation at the Arab Health 2018 from 29th January to 1st February, where it will display its latest medical services and applications.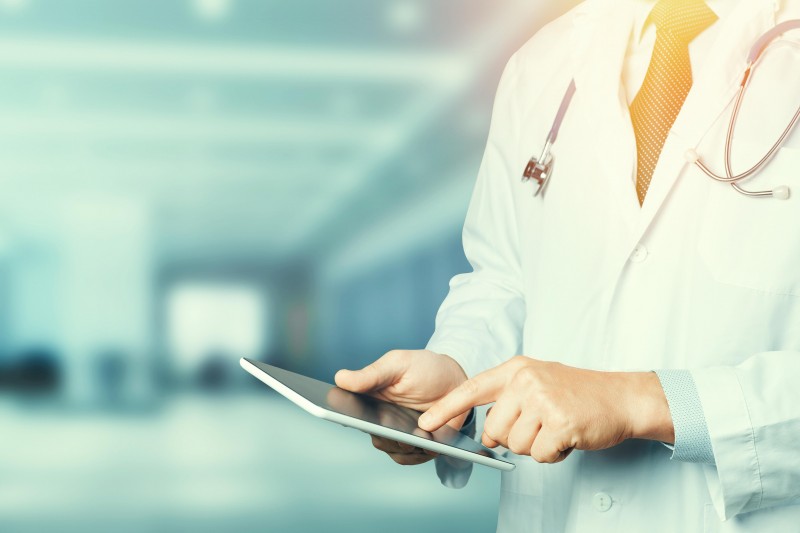 As part of this year's event, the DHA will announce some key partnerships in the field of Artificial Intelligence, which will enable the authority use this technology in the health sector in Dubai.
The DHA will also announce a new system to track customer satisfaction across its hospitals and health centres. It will discuss its plans to expand the use of telemedicine across its health facilities, according to WAM.
Apart from the above initiatives that will be announced in detail at the event, the DHA will also be showcasing all its smart apps during Arab Health, including Tifli (my baby) app which provides information for pregnant women from preconception until the child is five years; and Hayati app, a diabetes management app that empowers Type1 and Type 2 diabetics to take control of their diabetes through easy self-management techniques.
Arab Health is an important opportunity for international health institutions to exchange knowledge, access the latest in medical technology, and review what has been achieved within healthcare and emerging fields of healthcare such as smart health technology.
Other government healthcare bodies will also be taking part at the show including Ministry of Health and Prevention, Dubai Health Care City and the Health Authority of Abu Dhabi. The agencies are expected to important announcements about new healthcare delivery methods, smart technologies, Artificial Intelligence, Robotics, 3 Dimensional printing and patient-centric strategies in line with the UAE Health Agenda 2021.
This year, in partnership with the DHA, Arab Health is revamping its 3D printing zone to showcase health care innovation in 3D printing.
The 2018 edition of the Arab Health will see the launch of the Personal Healthcare Technology Zone, which will give manufacturers and providers of personalised health care products and services the opportunity to showcase new technologies to an audience of more than 102,000 international medical and trade professionals.