Vehicles in Dubai will soon be equipped with smart number plates that can automatically send out alert to police and ambulance centres in case of accidents or any other emergencies, according to local media reports.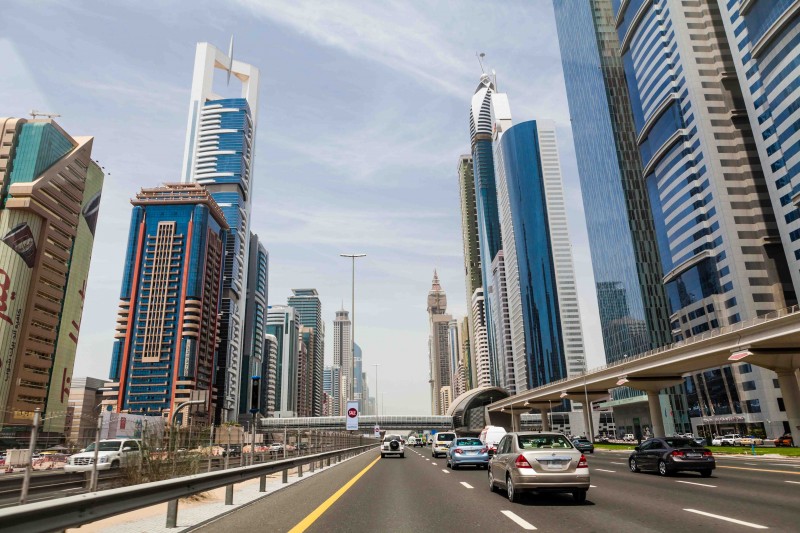 The Roads and Transport Authority is reportedly testing the Tag2Connect (T2C) platform. The system, which was on display at the Dubai International Government Achievements Exhibtion (DIGAE), will see vehicles installed with smart plates (digital screens) equipped with GPS, transmitters and a microprocessor chip, replacing the existing metal plates.
According to Sultan Abdullah al-Marzouqi, the head of the Vehicle Licensing Department at Dubai's Roads and Transport Authority (RTA), the plates will make life easier for drivers in Dubai.
The smart plate is also equipped with technology that allows real-time communication with other drivers about traffic conditions or any accidents ahead.
The number plates can also change to display an alert if the vehicle or digital plate is stolen.
Payment for fines, parking fees or renewing registration plates will be automatically deducted from users' accounts. Number plates can also be changed using the RTA's app or website.
Al Marzouqi highlighted that the RTA will start testing the smart plates next month until November this year. This is because they want to analyse how the smart plates can withstand the UAE weather.
"Then, after thorough evaluation we will roll out the smart plates to the public and announce how much it will cost. Other applications will also be added to the smart plate, including, possibly the integration of the Salik tag," Al Marzouqi said.