EastNets, a provider of global compliance, risk and payments solutions, has integrated artificial intelligence (AI) capabilities across its family of solutions.
SafeWatch PaymentGuard (SWPG) is a new AI-powered anti-fraud solution that detects and acts on fraudulent SWIFT payments, based on machine learning capabilities.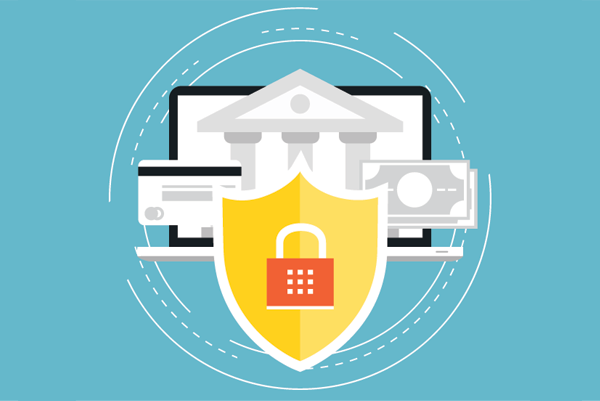 The solution, according to EastNets, constantly optimises the accuracy of its models, sorting out genuine transactions from suspicious ones, markedly reducing the number of false positives. The high efficiencies gained through AI decreases operating costs and reliance on the human factor.
The firm highlighted that using the firm's fraud detection models on top of machine learning algorithms, SWPG continuously adapts its predictive models based on historical transactions. These patterns form the basis upon which future transactions are evaluated and classified.
Hazem Mulhim, CEO, EastNets, said, "Artificial intelligence is building on old, static, rule-based systems in compliance and risk management solutions by automating customer onboarding, watch list filtering and fraud detection. SafeWatch PaymentGuard tackles the rising risk and magnitude of payments fraud in the financial industry by classifying transactions based on past patterns in order to detect anomalous or suspicious transactions. The shift in the global regulatory environment is reshaping innovation in RegTech companies, and SafeWatch PaymentGuard places EastNets right at the forefront in leveraging this technology to prevent payments fraud."
PaymentGuard was launched at the ACAMS 5th Annual AML Risk Management Conference in New York City, and will be available on 25th July to all EastNets clients globally.
The estimated cost of cybercrime to the global economy last year was $450 billion in direct and indirect damages. Experts estimate that cybercrime costs could reach $2 trillion by 2019, but the Hiscox Cyber Readiness Report 2017 found 53 percent of companies worldwide were ill-prepared to deal with cyber-attacks.