EastNets has released important upgrades in the fourth release of its state-of-the-art watchlist screening solution en.SafeWatch Filtering (SWF 4.0).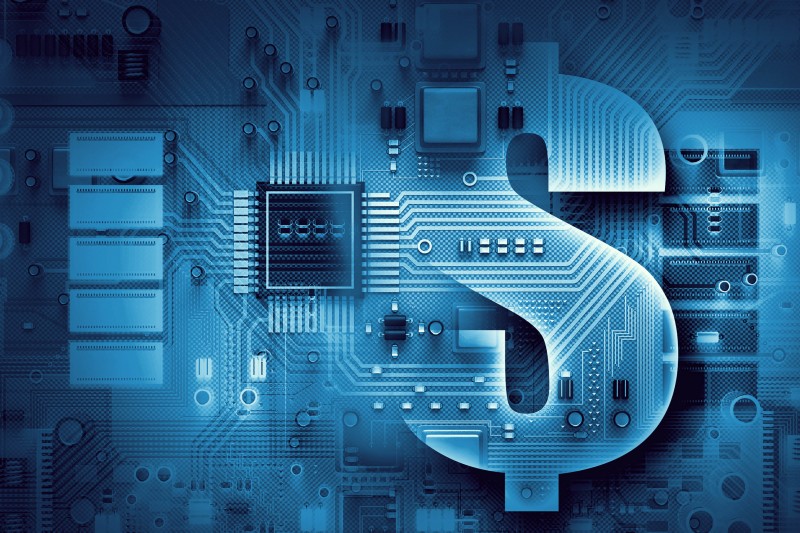 The en.SafeWatch Filtering solution, according to EastNets, is a real-time anti-money laundering detection tool specialising in detecting blacklisted entities to filter suspicious transactions from the financial flow and stop them before they happen. The new release comes with vital upgrades that further enhance the system's efficacy, accuracy, efficiency and flexibility. The upgrades effectively reduce false positive rates while satisfying a financial institution's risk tolerance requirements through proprietary matching algorithms with fuzzy logic capabilities.
"The new en.SafeWatch Filtering 4.0 release is a significant upgrade to one of our best-selling solutions. It resolves critical issues in the ongoing global fight against financial crime. These upgrades work together to offer clients a higher level of effectiveness and efficiency in real-time transaction filtering," said Hazem Mulhim, founder and CEO, EastNets.
The new release includes a module for managing Financial Action Task Force recommendation 16 (FATF R16). As of June 2017, this recommendation is an obligation for financial institutions in the European market.
The module manages this recommendation thoroughly, scanning each wire transfer and related messages to ensure the full availability, accuracy and completeness of originator and beneficiary data.
Another key upgrade in SWF 4.0 is the Replay Decision Module. According to EastNets, this significant upgrade allows for a rule-based procedure that remembers previous decisions on violations, automatically releasing formerly cleared payments. The module recalls the exact cases (account number, full name, etc.) of a violation, acting autonomously so as not to repeat a blocking action.
An automatic block module is also included to prevent an operator from mistakenly releasing a hit against specific, usually private, blacklists containing unique identifications of sanctioned or embargoed entities, such as mule accounts, vessel or aircraft registration numbers, or Chinese Commercial Codes.
EastNets highlighted that for greater efficacy, the system also applies and exploits intelligent improvements in the Swift format. As an example, with these improvements, when the solution scans for a certain value it will not mistakenly misinterpret a street name as a person's name. This allows the system to scan the correct relevant data sets intelligently, which provides higher accuracy and reduces the output of false positives.