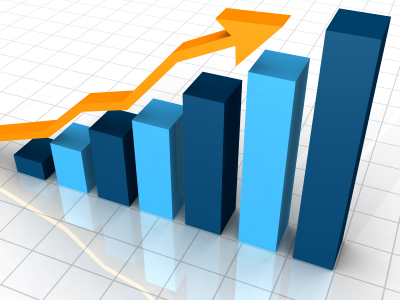 EMC recently reported its second-quarter 2015 financial results. EMC generated $1 billion in operating cash flow and $647 million in free cash flow in the second quarter, and ended the quarter with $14.8 billion in cash and investments.
EMC repurchased approximately $2 billion worth of its common stock year-to-date and returned $225 million to shareholders in the second quarter via a quarterly dividend.
Joe Tucci, Chairman and CEO, EMC, said, "While pleased with many aspects of the second quarter, especially with the market acceptance and rapid growth of our newer products, we also saw customers become more conservative around refreshing their traditional infrastructures as they plan their IT transformations. We also saw ongoing geopolitical factors in China and Russia. To capture more opportunity, we have honed our growth strategy around four pillars: best-in class products and solutions that are, or will be, offered as a service; an expanded focus on cloud services; tighter coordination of our federated go-to-market approach; and a leadership team that is second to none.
We are confident in our strategy in becoming the most trusted partner to customers embarking on digital transformation and hybrid cloud journeys, and we remain laser focused on enhancing shareholder value."
Highlights of EMC's second quarter growth include, the EMC Information Infrastructure which second-quarter revenue was up one per cent year over year and up six per cent on a constant currency basis. Within Emerging Storage, XtremIO revenue growth exceeded 300 per cent y-o-y, and remains the all-flash array market segment leader. Within the Converged Infrastructure business, Vblock and Vblock-related revenue had greater than 30 per cent growth y-o-y. Pivotal continues its transition to a subscription business model, more commonly measured by annual recurring revenue (ARR, which in the second quarter was approximately $60 million, up almost 60 per cent quarter over quarter. And, VMware which Q2 2015's GAAP revenue was up four per cent y-o-y, non-GAAP revenue was up 10 per cent y-o-y. VMware continues to diversify its business by expanding its portfolio of products to enable the software-defined enterprise, making progress on its strategic initiatives focused on the software-defined data centre, hybrid cloud solutions, business mobility and end-user computing.