The Oman American Business Centre (OABC) has recently announced that it will host a one-day forum focused on the benefits and opportunities in sustainable energy field in the Sultanate.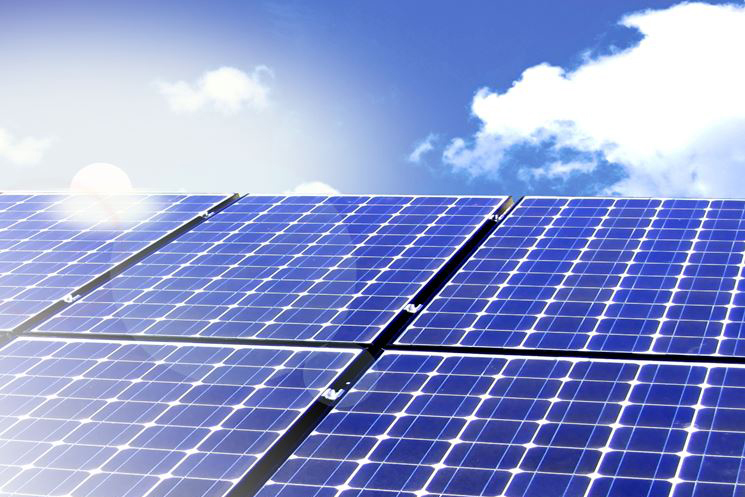 The event, dubbed Renewable Energy Series, will be held in partnership with renewable energy advocates Shams Global Solutions (SGS) and Dii Desert Energy (Dii), aims to provide a platform for networking between local and international stakeholders and all relevant entities with a commercial interest in current and future solar photovoltaic (PV) independent power producer (IPP) projects in Oman.
The aim of the event is to bring together and engage in an honest, open dialogue with local and Topics for discussion include similarities between conventional gas-fired and permitting aspects and requirements for PV IPPs, finance and technology roundtable, local supply chain and partnership structure and organisational and regulatory aspects of contracting and joint ventures.
Attendees will also learn first-hand how the independent power producer model works in Oman and showcase examples of successful industrial control systems (ICVs) in the energy sector. Finally, the event will act as a vehicle for networking between local and international investors.
"Globally, there are nearly 10 million people working in renewable energy-related professions, and almost one-third of those are in solar photovoltaics," says Michael Tsang of Shams Global Solutions (SGS).
He added, "Most people will think of solar panels and manufacturing jobs when they hear about these big projects, but in fact more than 75 per cent of all solar-power jobs come downstream of manufacturing and occur in distribution, project development, installation, and operations and maintenance, for example. The growth in these professions is likely to keep pace. Nearly 74 GW of new solar-PV capacity was added in 2016 globally, already surpassing gas-fired power plants by more than triple and surpassing the net-growth in coal".
The forum will also discuss Oman's methodology for running IPP projects and what this means for solar IPP projects. There will be further discussion on the policies towards renewable energy commitments in the Sultanate extending into 2040 and beyond.
Ali Daud, President of the OABC, said, "Making solar a reliable, stable power source for Oman's energy future is the focal point of the Sultanate's policy towards renewable energy. This country has one of the highest solar radiation per square metre — there is an excellent potential for solar energy development and deployment."
Furthermore, Dr Firas Al Abduwani, OABC's Renewable Energy Committee's Co-Chair highlighted that Oman is blessed with some of the best solar irradiance levels in the world and the current levelised costs of electricity achieved by Photovoltaic IPPs mean that the Sultanate will be able to break away from its total dependency on fossil fuels for electricity generation. "Some of the more exciting and beneficial changes include a cleaner, sustainable environment and economic diversification while long term advantages will be reflected in the creation of new businesses and employment."