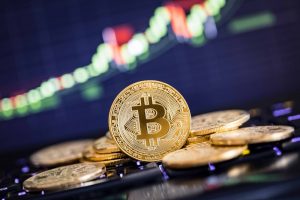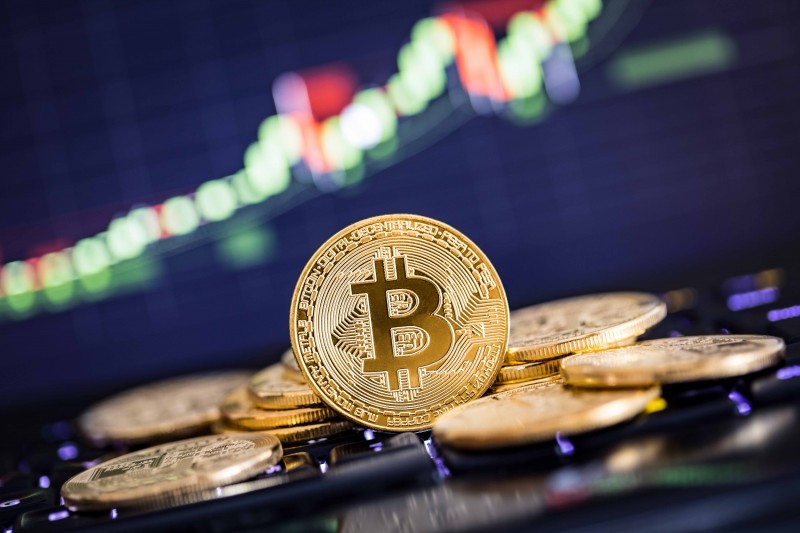 Post reports about UAE's Emirates NBD modifying its policy to no longer process bitcoin-related transfers and affecting local bitcoin exchange BitOasis, both firms have issued statements to clear the situation.
According to a report by Jean-Pierre Buntinx, a freelance bitcoin writer, quite a few banks have halted Bitcoin-related transactions over the years.
"In most cases, these are individual decisions, rather than orders from the local central bank. Such decisions often create a lot of friction."
The report said that Emirates NBD's decision will also affect local bitcoin exchange BitOasis. Present in UAE, Kuwait, Bahrain, Oman and Saudi Arabia, BitOasis issued a statement regarding the situation.
"It is unfortunate to see one of the UAE's major financial institutions taking such a position on products built using this innovative and much in demand technology," the statement said. "We continue to actively build strong relationships with other leading financial institutions as well as regulators in the UAE, with the aim of fostering an environment more conducive to blockchain technology adoption."
Responding to media reports about the bitcoin exchange no longer supporting deposits and withdrawals from customers registered with Emirates NBD, Noor Bank and Mashreq, BitOasis also said that it "does not, at present, nor ever has maintained a banking relationship with either of Emirates NBD or Noor Bank.
"We continue to have excellent relationships with our local banking partners since the launch of our platform in 2015. We currently do not have any issues with accepting or sending customer transfers to Noor Bank or any other UAE or GCC based banks as the article suggests. We are also currently engaging with other banks mentioned in the article to streamline and remove any friction for our customers banking there."
In response to media reports, Emirates NBD issued a statement saying that the bank does not prohibit customers from engaging in blockchain-based trading platforms including transactions with BitOasis and other similar companies.
"Emirates NBD does however have policies, systems and controls to detect and prevent financial crime including money laundering, terrorist financing and breaches of international sanctions in line with its regulatory obligations and the expectations of our correspondent banks," the bank said.
Hence, it is possible that certain transactions related with bitcoin could be rejected by Emirates NBD or because other domestic and international correspondent banks have rejected it, the bank added.