Dubai, UAE: emt Distribution, a specialty IT & IT Security product distributor based around security, IT Management, and analytic solutions, has announced the partnership with G DATA Cyber Defense AG for Cybersecurity offerings.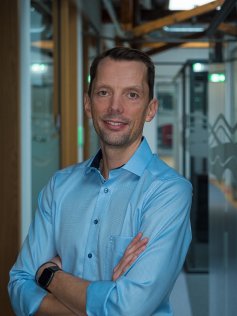 "We are very pleased to have found a strong partner for security 'Made in Germany' in emt Distribution. For this purpose, emt will distribute our entire excellent solution portfolio for companies and consumers. Through this cooperation, we want to grow further in the EMA region and expand our market position", explains Hendrik Flierman, Vice President Global Sales and B2B Marketing at G DATA CyberDefense.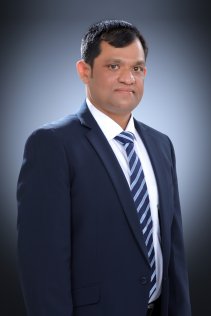 "Our strategic Partnership with G DATA aims at providing complete end point protection to our valued partners and customers. G DATA developed the worlds first Antivirus software and comes with rich expertise of over 30 years. G DATA's products offer cross platform protection in all devices against all types of malware and offers patch management, MDM, and Gateway security to complement complete end point protection. The Managed End Point security offering from G DATA is an ideal choice for Managed Service Providers for all end point protection tasks and offers a comprehensive protection bundled with their service offerings", said Sujith Sudhakaran, Cloud & MSP Business Development Manager-APAC & META for Emt Distribution.