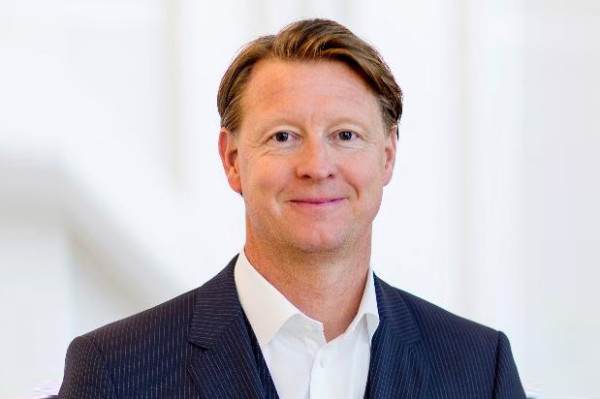 Ericsson's Board of Directors has announced the departure of the company's president, CEO and board member Hans Vestberg.
Jan Frykhammar, Executive Vice President and CFO, will assume the CEO position until a new CEO is in office.
Leif Johansson, Chairman of the Board, Ericsson, said, "Hans Vestberg has led the company for seven years through significant industry and company transformation. He has been instrumental in building strong relationships with key customers around the world and his leadership and energy have been an inspiration to employees and leaders across Ericsson. However, in the current environment and as the company accelerates its strategy execution, the Board of Directors has decided that the time is right for a new leader to drive the next phase in Ericsson's development."
Vestberg said, "I have had 28 fantastic years at Ericsson, the last seven as CEO. As the industry enters a next phase, driven by 5G, IoT and cloud, it is time for a new CEO to step in and continue the work to ensure Ericsson's industry leadership."
According to the company, effective immediately Jan Frykhammar, executive vice president and CFO, steps into the position as president and CEO until the now initiated recruitment search has been concluded. As customary, the search process will comprise both internal and external candidates.
Jan Frykhammar joined Ericsson 1991, and has held various positions in finance and business control. In 2009, Frykhammar became Executive Vice President, CFO and Head of Group Function Finance, and before that he was Head of Business Unit Global Services. He holds a Bachelor of Business Administration and Economics from the University of Uppsala, Sweden.
Carl Mellander, currently VP & Group Treasurer, is appointed acting CFO with immediate effect.
Hans Vestberg will be available to support the Board and management during his term of notice of six months.