ESET has announced that its ESET Security Days are set to debut in the Kingdom of Saudi Arabia this month.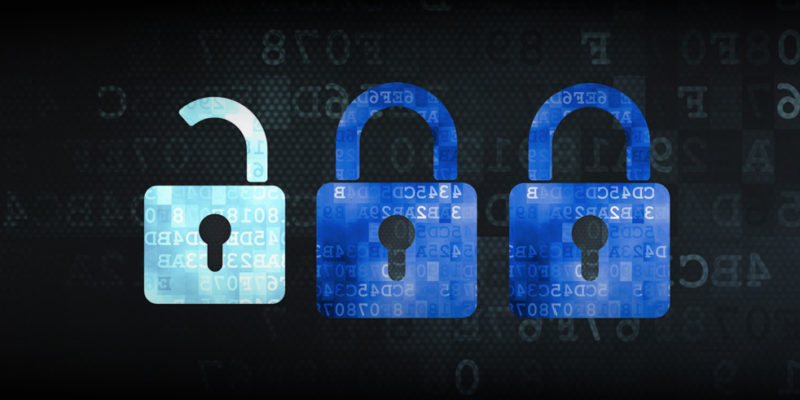 Well-known in North and Latin America as regular gatherings of ESET security experts and independent IT professionals, business people and members of the public, more than five thousand people around the world have already attended ESET Security Days. And now the people of Riyadh, the Saudi capital, are about to get involved.
The Kingdom's inaugural ESET Security Day is set to take place at the Novotel Riyadh Al Anoud on 21st February 2017 where IT security experts, including Dimitris Raekos, General Manager of ESET Middle East, and Mohamed Djenane, Technical and Sales Manager of ESET Middle East, will highlight the latest cyber-threats and data protection challenges affecting the current business environment.
"At ESET Security Days participants learn the latest news from our very own ESET kitchen. It's not just about hearing about various products ESET offers to safeguard your business, far from it, guests receive valuable technology and security awareness insights along the way," said Richard Marko, CEO, ESET. "During the conference, attendees will receive detailed presentations and reports on all aspects of the cyber threat landscape, as well as new generation security software myths and marketing, malware detection technologies and ransomware and more."