The Telecommunications Regulatory Authority (TRA), in cooperation with Etisalat and du, has announced the provision of exclusive data and calls packages to UAE senior citizens.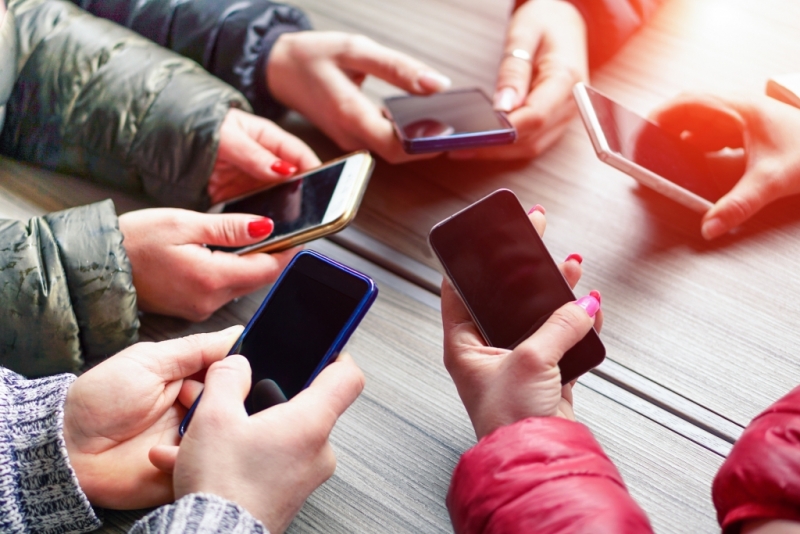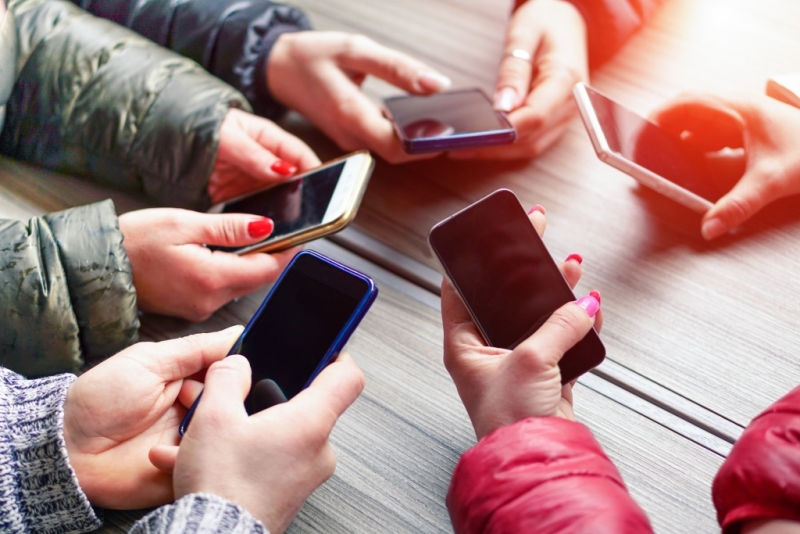 As part of the 'Masarra Card' intiative, launched by the Ministry of Community Development, cardholders will enjoy a range of quality features in terms of prices, speed of service and quality of transaction. They will receive a 50% discount on Etisalat postpaid and prepaid data packages. The data packages ranges from 1GB to 100 GB, allowing them to stay in touch with their families and loved ones while keeping up with the digital era. Moreover, they will have exclusive customer service facilities, such as having priority access to Etisalat Business Centres, prioritised response to their incoming calls to Etisalat Call Centres, as their calls will automatically be routed to the express service lines 'Emarati Gold' to be answered by full-time and qualified staff.
This initiative will also allow senior citizens to receive 'du' discounts of up to 50% of the approved rates for postpaid customers, and 100% additional balance for prepaid customers, which du customers can use immediately.
Commenting on this initiative, H.E. Hamad Obaid Al Mansoori, TRA Director General, said: "In the Year of Giving launched by our wise leadership, this initiative reflects the social responsibility of both the TRA and telecom service providers in the country. It also expresses the partnership and joint efforts to contribute in achieving happiness. We consider this initiative as a simple but meaningful gesture as it concerns the senior citizens whom we respect and appreciate, based on a long tradition of solidarity and consideration to senior citizens."
H.E. Sana Mohammad Suhail, Undersecretary of the Ministry of Community Development, added, "The Ministry of Community Development is keen to strengthen the bonds of cooperation and partnership with all governmental and private entities in the country, in order to enhance the concept of social responsibility in all entities, and contribute effectively in providing the best level of services and facilities, which ensure a better and more comfortable life for all members of community."