Etisalat has announced the launch of the UAE's first Voice over LTE (VoLTE) service.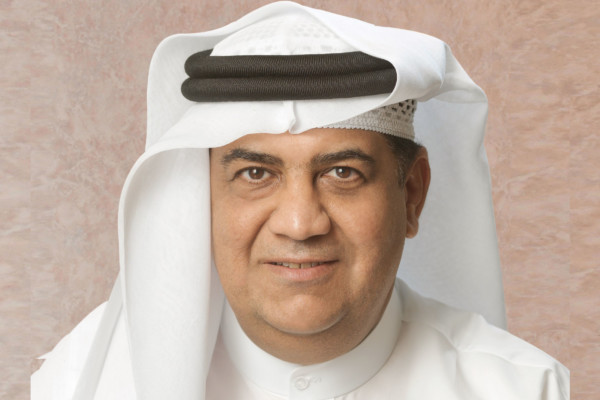 According to the telco company, the new service will allow its mobile customers, both prepaid and post-paid, to use LTE for full voice and data services on a single LTE-enabled device.
Etisalat's VoLTE service will bring about major improvements in the quality of voice and video calls, allowing customers to enjoy seamlessly maintained voice calls, as well as, it will provide customers a range of advantages including high-definition voice calls and many rich-media services. At the time of the launch, the VoLTE service will be enabled on Samsung devices. The announcement of the service on other devices will be made available soon to consumers.
Saleh Al Abdooli, Group Chief Executive Officer, Etisalat, said, "In today's highly-connected world, customers increasingly want faster, more reliable and richer experience. In addition, given the multi-tasking needs of the UAE's smartphone consumers, Etisalat's top priority is to improve the customer's overall experience with high-quality services. We are constantly working to deliver the most innovative services to its customers and are excited to be the first in the UAE to launch VoLTE services that will offer our customers better quality of calls through improved network performance."
The new VoLTE service is based on SRVCC (Single Radio Call Continuity) and will take the customer call experience to a new level. It will reduce call set up time significantly as compared to the current call set-up time. It will provide high quality HD voice over Etisalat's 4G LTE network, the largest in the UAE covering nearly 95 percent of the population.
The rise in popularity of HD voice has accelerated the adoption of VoLTE globally, Al Abdooli, said, "Although Internet-based chat apps and messengers have gained popularity in recent years, voice calls continue to matter most when people want real-time, interactive and instantly gratifying connection with their families, friends or colleagues."
Etisalat has rolled out the region's first 4G LTE network, covering nearly 95 percent of the UAE's populated area and allowing 4G smartphone users to connect to the UAE's fastest Internet speeds. As an investment in next generation technologies, Etisalat has also successfully upgraded its 4G network to 4G+ technology in certain locations across the country, providing the best quality voice and high data throughput in the UAE.