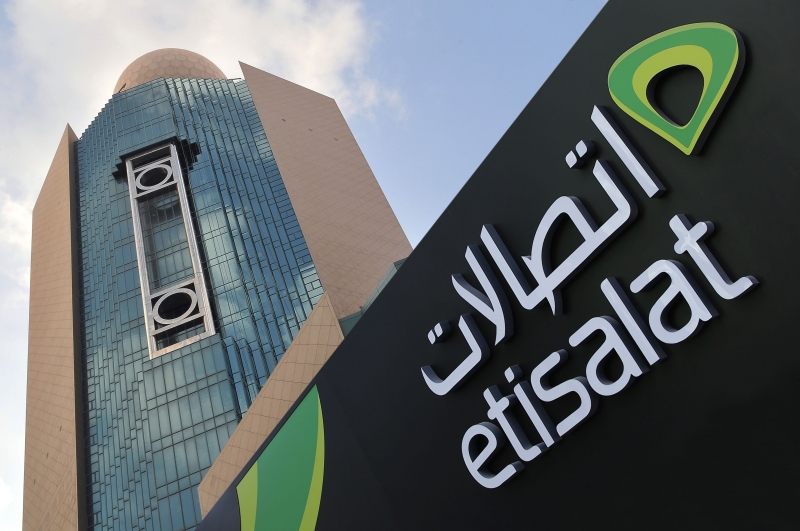 Etisalat's mobile phone network crashed in Abu Dhabi and Dubai on Thursday evening, with the impact still being felt on Friday, according to reports.
According to network monitoring site downdetector.ae, problems with Etisalat's network began at 17.56pm on Thursday, but have since been resolved.
Customers had also been unable to make or receive calls from mobile phones or from landlines to mobile numbers in the Ajman area.
There was no initial explanation on Etisalat's own site, and the firm is yet to comment on the outage since.
On Thursday customers used Twitter in an attempt to discover what was going on.
Services from landline to landline appear to be working normally.