Etisalat has recently announced the successful launch of a pre-commercial 5G Ultra-Mobile broadband in certain locations in Abu Dhabi and Dubai.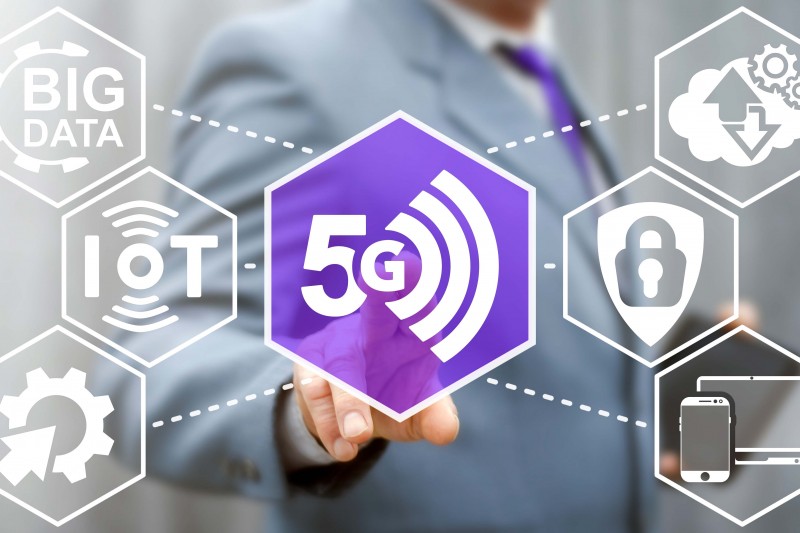 According to the telco, the deployment is the first in the region. It has been demonstrated using an advanced 5G based drone that is equipped with 360 degree Virtual Reality (VR) camera with 4K streaming experience in live environment achieving up to 5Gbps in downlink and 2Gbps in Uplink with extremely low latency and massive IoT connections.
The move follows the announcement of the Telecommunication Regulatory Authority's (TRA) allowing local mobiles operators to start deploying 5G networks in phases from 2018.
In addition, a new 5G triple play wireless access services (Data, Voice and TV) are experienced using a unique compact 5G Customer Premises Equipment (CPE) device. Etisalat also noted that the initial deployment of advanced 5G network will be a major enabler for the fourth industrial revolution and will create new business opportunities for their partners in the UAE including Intelligent Transport System (ITS), autonomous car, smart health and education among others.
"I am glad to announce this successful launch of pre-commercial 5G services in UAE in alignment with the government vision to maintain our top ranking worldwide," said Saleh Al Abdooli, Group CEO, Etisalat.
He added that Etisalat is always committed to provide state-of-the-art technologies and services in UAE. "In addition to the 5G and Smart City strategies, we will continue our digital transformation journey by further developing new capabilities including AI, cloud computing, network virtualisation and automation, Internet of things. By leveraging on our capabilities, Etisalat is able to deliver more agile and innovative services in a timely manner to the market," said Al Abdooli.
The New Radio (NR) 5G sites are operating in the semi-globally harmonized C-band (3.3 – 3.8GHz) with advanced 5G technologies and features including Massive MIMO Active Antenna system with high number of data streams and beamforming capabilities. Etisalat said it will continue the development and deployment of 5G network with targets to offer 5G consumer and business services with extremely high speeds, low latency and massive machine connections.
The telco has been conducting several 5G trials using different frequency bands over the last few years achieving up to 71.75 Gbps (operating within E-band) and new mobility experience in high frequency bands. Etisalat has widely deployed its Gigabit LTE network as part of its nationwide network modernization in preparation for 5G along with deploying NB-IoT and LTE-M technologies to support large machine connections towards UAE transformation to the smart cities. An E2E infrastructure based on network function visualisation and SDN, is being developed along with capabilities of Big Data and AI.