EVAD, a Middle East value-added distributor focusing on Computer and Network Security, has held its channel partners summit this year at The Address Boulevard Dubai, titled "EVAD Channel Partner Summit 2022" the meeting aimed to outline EVAD's capabilities to prospective partners and to hear testimonials from current collaborators.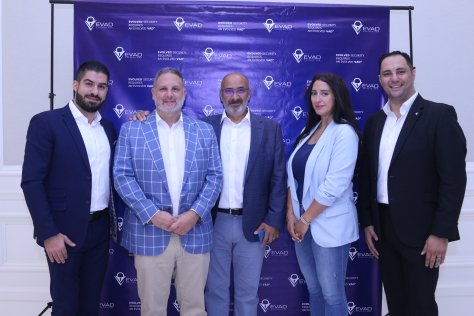 The founders of EVAD had a clear vision to go beyond the current distribution business model, where most of the "Distributors" are only box movers. Aiming to be a genuine "Value-Added Distributor" EVAD worked hard to have the proper technical and sales capabilities to represent and open new opportunities for its vendors. That said, EVAD put the emphasis on the whole triangle of stakeholders – Vendors, Channel Partners, and Customers-equally; it is investing in the knowledge and capabilities of its technical teams, taking its sales strategy to the next level, and enabling and incentivizing its Channel Partners, is what has put EVAD where it is today as an Evolved VAD.
EVAD's Vision: To be the value-added distributor of choice, whom the vendors choose to work with, channel partners strive to partner with, and customers fully trust and respect.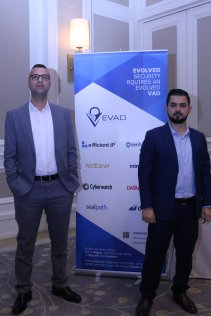 Abdullah Qaisi, General Manager of EVAD, led the event and started with his memorable opening speech. "We focus on our capabilities, from technical and logistic, to sales and the general knowledge, because it is key to helping our partners rely on these capabilities and work with us. Because if you have a partner with connections but this partner does not trust the vendor enough to go the extra mile, they won't present them the opportunity to show their true value through technical capabilities. Now, I am mentioning the technical team rather than our sales team because most distributors and vendors choose to focus on sales overly, but we recognize that the backbone of any company is the technical side. Structurally, we classify teams as pre-sales and technical teams; however, they are equally capable on the ground. Without working with the technical team, sales teams can't impact the market in any meaningful way. After establishing the technical background, we can cover the sales team because, without them, all efforts will be a waste of money and time. Following this concept in our early years, we were focused so strongly on the technical side; that every investment we made in EVAD was towards the technical team. The sales team strategy is simple; when you have all the technical infrastructure in place, build connections and promise whatever you can deliver because you have a strong team behind you.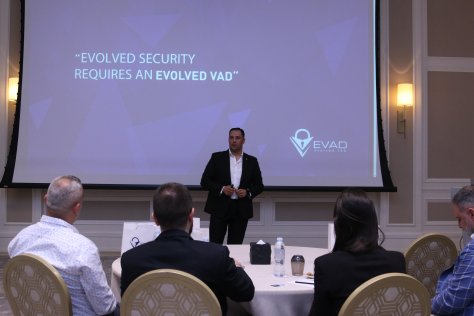 Now our channel partners can rely on the technical capabilities that EVAD have built for them. We aim to build long-term strategic relationships with our vendors as we invest our time and resources into sustainable business growth. We put effort into the smallest details; even the vendors' sales pitch, we don't present it as is; we adapt it to match our people, region, language, and terms. This is who we are, and we aim to be the VAD of choice".