Despite the global rise in Ransomware and malware, a recent report showed that 91 percent of assessed UAE-based organizations had outdated software and were missing critical security patches.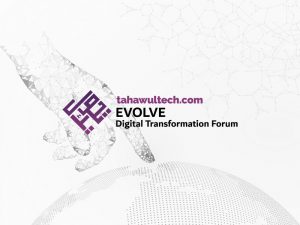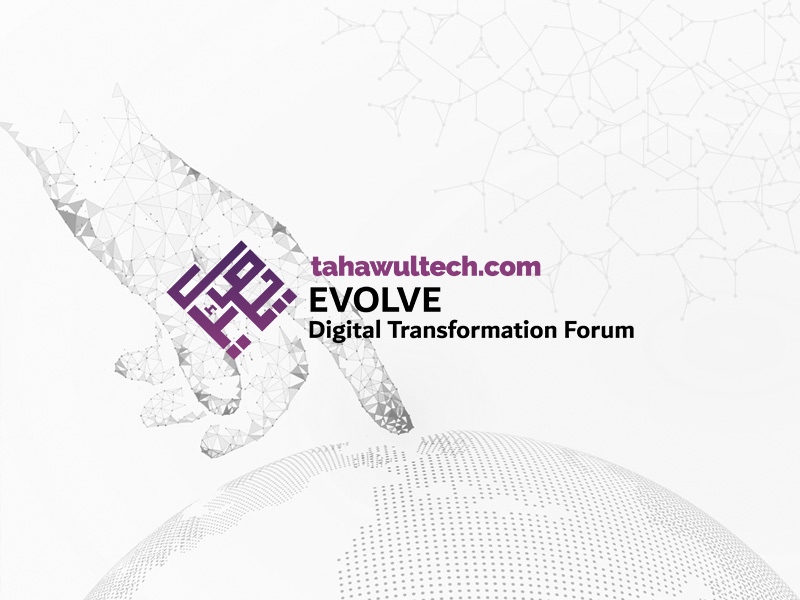 Cybercrime is expected to cost $8 trillion to business worldwide in the next five years, according to a report by cyber transformation firm DarkMatter. Yet, these staggering numbers are just the tip of the iceberg.
The third edition of the 'Evolve Digital Transformation' forum, hosted by tahawultech.com, will shed a light on the challenges and benefits of implementing a strong cybersecurity strategy.
Every day, the AV-TEST, an independent IT security institute, registers over 350,000 new malicious programs (malware) and potentially unwanted applications (PUA).
The UAE is an understandable target for cyber criminals. Smartphones penetration is constantly on the rise, systematically placing the country in the top three worldwide for smartphone adoption.
Now more than ever organisations need to make sure their data and their customers' data is fully protected. One breach could mean losing years' worth of trust in a few seconds.
The outdated assumption that anything in an organisation's network can be trusted is one of the bigger risks for cybersecurity. A Zero Trust architecture, an alternative model for IT security, is becoming the norm as cyber-criminals become more sophisticated by the day.
Ransomware, cryptojacking, and business email compromise attacks also took a massive toll on financial losses due to cyber breaches in 2018, according to research by the Internet Society's Online Trust Alliance.
Loss prevention is in fact just one part of the equation and having an "aftermath" strategy has become imperative for any organisation.
Tahawultech.com's Evolve Forum will bring together more than 200 business owners from the public and private sectors, who will share their journey on implementing a strong cyber security strategy, including their challenges and successes.
The cybersecurity panel discussion will help delegates develop a security strategy across their business. Our experts will provide insights to help get ahead, and stay ahead, of cyber threats and system compromises.
The other two panel discussions will look at how to the benefits and challenges of implementing artificial intelligence, and how to drive better business insights with big data and analytics.
REGISTER NOW and join us at this exclusive industry event to learn more about artificial intelligence, data management and security strategies needed to achieve success in the digital economy.