In March, it was reported that a Lithuanian individual had been charged over an email phishing attack against 'two US-based internet companies.'
The victims have not been named at the time, however, recently Facebook and Google have confirmed that they were the ones victimised by the attack.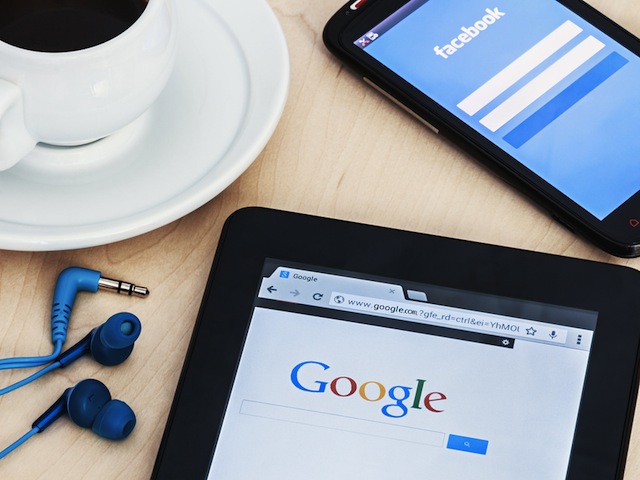 According to reports, the tech giants fell victims to an email phishing attack that allegedly costs $100 million perpetrated by Lithuanian Evaldas Rimasauskas.
The man accused of being behind the scam allegedly posed as an Asia-based manufacturer and deceived the companies from at least 2013 until 2015.
These emails were posed to look like they are from employees of the Asia-based firm, the US Department of Justice (DOJ) alleged, and were sent from email accounts designed to appear as if they had come from the company.
The DOJ said last month: "Fraudulent phishing emails were sent to employees and agents of the victim companies, which regularly conducted multi-million dollar transactions with [the Asian] company."
According to reports, a Google spokesperson released a statement that upon detecting the fraud against its vendor management team they have promptly alerted the authorities. "We recouped the funds and we're pleased this matter is resolved."
A representative from Facebook also said that: "Facebook recovered the bulk of the funds shortly after the incident and has been cooperating with law enforcement in its investigation."
The tech companies did not give any details on regarding the amount of money that was stolen from them.