Joel Kaplan, Facebook's vice president of public policy, met with Pakistan's interior minister on Friday to discuss a demand for the social media site to prevent or block blasphemous content.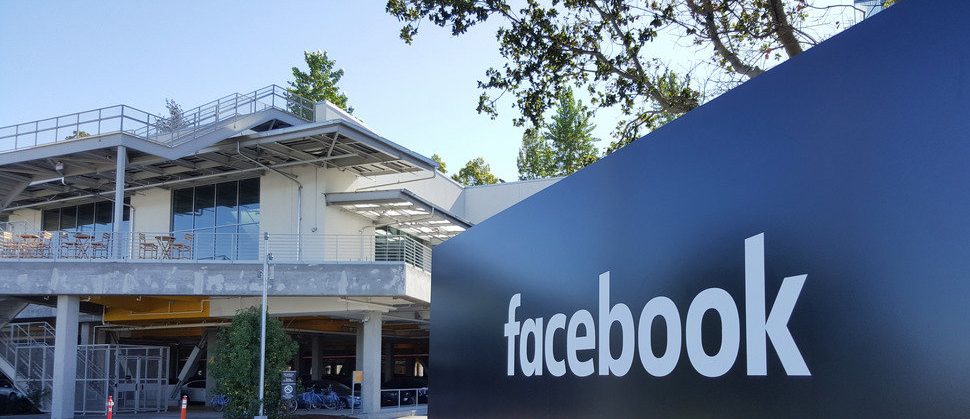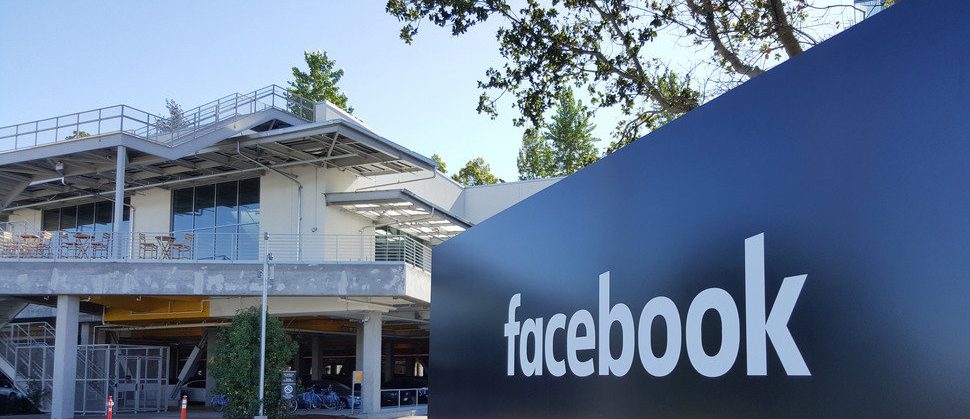 The meeting comes after a Pakistani counter-terrorism court sentenced Taimoor Raza, a 30-year-old man to death for making blasphemous comments on Facebook.
Kaplan met Interior Minister Nisar Ali Khan, who offered to approve a Facebook office in Pakistan, which has 33 million users of the network.
Khan said Pakistan believes in freedom of expression, but that does not include insulting Islam or stoking religious tensions.
"We cannot allow anyone to misuse social media for hurting religious sentiments," Khan said.
Facebook said in an email that the company had met with Pakistan officials to express Facebook's deep commitment to protecting the rights of the people who use its service, and "to enabling people to express themselves freely and safely.
"It was an important and constructive meeting in which we raised our concerns over the recent court cases and made it clear we apply a strict legal process to any government request for data or content restrictions."
Pakistan's social media crack-down is officially aimed at scouting out blasphemy and shutting down any accounts promoting terrorism. However, many civil rights activists say it has also swept up writers and bloggers who criticise the government or military.
Any form of insult to either Islam or the Prophet Muhammad carries a death penalty in Pakistan. In past cases, a mere allegation has led to mob violence and lynchings, and right-wing groups say the law is often abused to settle personal vendettas.
In April this year, Mashal Khan – a Pakistani university student, was accused of posting blasphemous content on Facebook, and was beaten to death as a result. Police arrested 57 people in connection with the attack, and said they had found no evidence suggesting Khan had committed such blasphemy.