Facebook has recently announced that it will remove the 'Trending' topics feature that compiles popular news from its social network.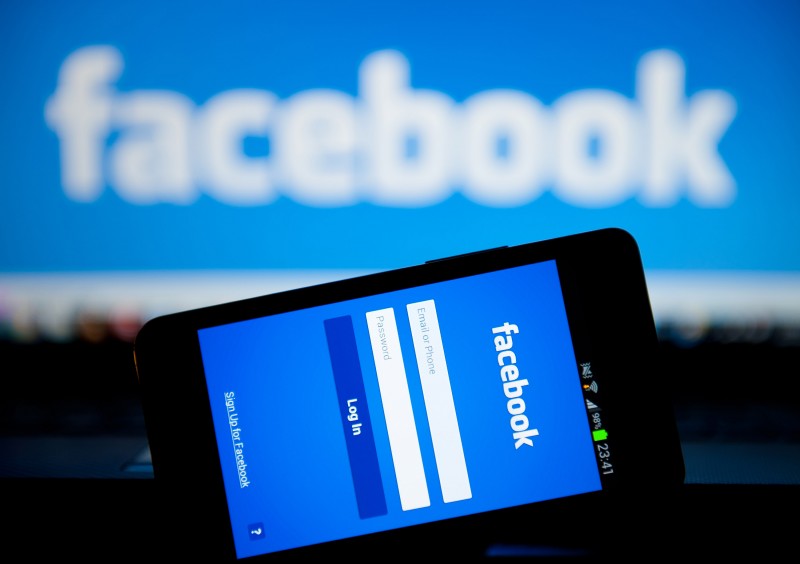 According to reports, the move is aimed at ensuring users see news from trustworthy and quality sources.
The removal of the feature also comes at a time when the world's largest social network is combating the spread of fake news on its platform, which has in some places become central to the distribution of news, Reuters reported.
Facebook had in the past few years made changes to the Trending topics feature to avoid ideological or political bias.
The social media giant said that the Trending feature was active in five countries and accounted for "less than 1.5 percent of clicks to news publishers on average."
It said that it is currently testing other ways to deliver news, including breaking news labels and a section that collects local stories.
Third-party partner integrations that rely on the Trends API will also be removed, the company said.
"People tell us they want to stay informed about what is happening around them," wrote Alex Hardiman, Head of News Products at Facebook, in an announcement.
"We are committed to ensuring the news that people see on Facebook is high quality, and we're investing in ways to better draw attention to breaking news when it matters most," Hardiman said.