Facebook has reportedly suspended "around 200" applications on its platform as part of an investigation into misuse of private user data.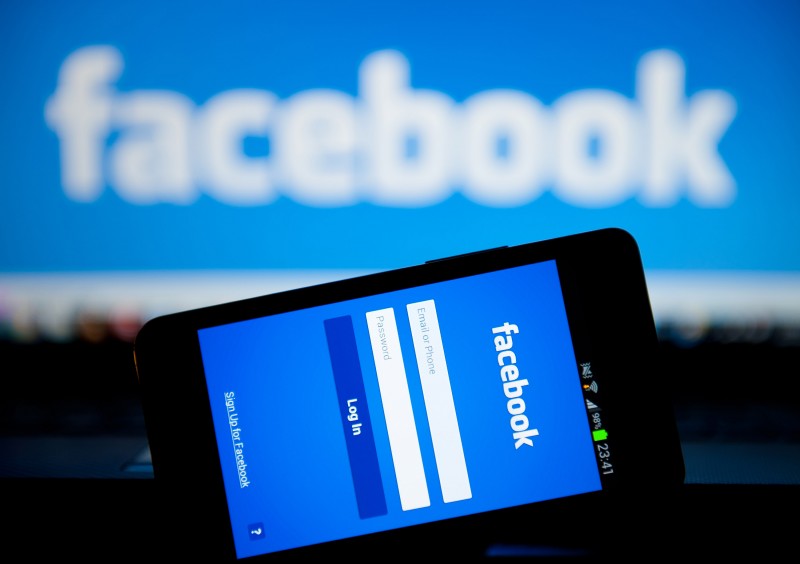 In a blog post, the social media giant said that it has investigated thousands of apps after it emerged that Cambridge Analytica had harvested information about 87 million users without their knowledge.
"The investigation process is in full swing," said an online statement from Facebook product partnerships vice president Ime Archibong.
"We have large teams of internal and external experts working hard to investigate these apps as quickly as possible. To date thousands of apps have been investigated and around 200 have been suspended – pending a thorough investigation into whether they did in fact misuse any data."
He added that should they fine evidence that the suspended apps or other apps did misuse data, they will banned from the social media site and they will notify users.
The revelations over Cambridge Analytica have prompted investigations on both sides of the Atlantic and led Facebook to tighten its policies on how personal data is shared and accessed.
Facebook made a policy change in 2014 limiting access to user data but noted that some applications still had data obtained prior to the revision.
"There is a lot more work to be done to find all the apps that may have misused people's Facebook data – and it will take time," said Archibong.
Cambridge Analytica, which announced it was closing earlier this month, has denied misusing Facebook data for the Trump campaign, and maintains its employees behaved ethically and lawfully.