Facebook has announced that it is making changes to its News Feed service to provide users with more local news content.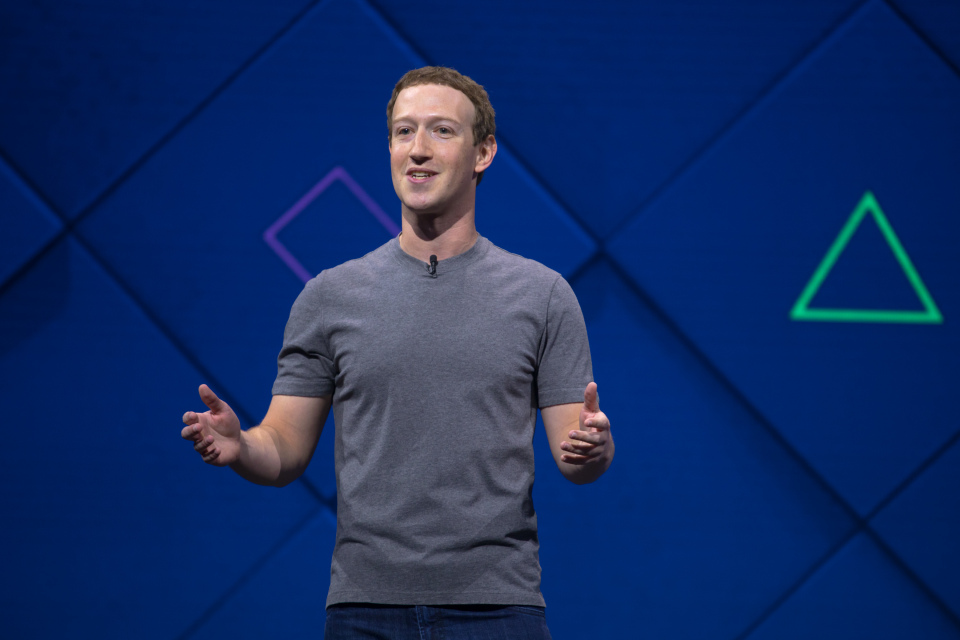 The social media giant revealed on Monday that it is going to prioritise stories that are specific to where the user lives, by identifying local publishers as those whose links are clicked on by readers in a tight geographic area. This means that users can see "topics that have a direct impact on you and your community and discover what's happening in your local area," according to a Facebook statement.
"We're making a series of updates to show more high quality, trusted news. Last week we made an update to show more news from sources that are broadly trusted across our community. Today our next update is to promote news from local sources," said Facebook CEO Mark Zuckerberg in a post.
He added, "When I travelled around the country last year, one theme people kept telling me is how much we all have in common if we can get past some of the most divisive national issues. Many people told me they thought that if we could turn down the temperature on the more divisive issues and instead focus on concrete local issues, then we'd all make more progress together."
Earlier this year, Zuckerberg vowed to "fix" Facebook in 2018, having been criticised in recent months over the platforms role in spreading false information and hoax news. He has now called on Facebook's product teams to make sure news that is trustworthy, informative, and local is prioritised. "And we're starting next week with trusted sources," he added.
This new step is to be rolled out first in the US, with the aim of expanding into more countries later this year.