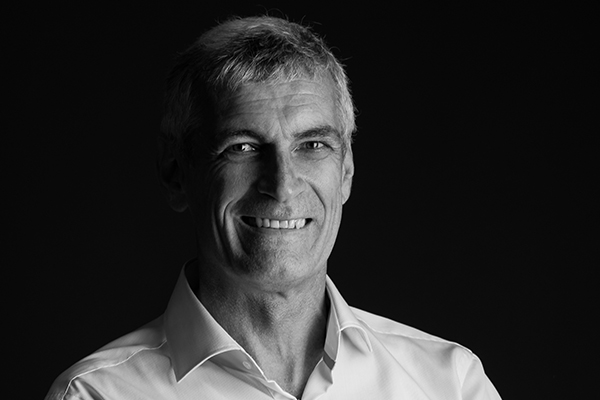 Fast Lane has announced that it was recognised as 'Learning Partner of the year' at the recently held Cisco UAE Partner Summit 2016.
"Cisco is privileged to work with some of the best channel partners in the UAE. Our Partner Summit awards recognise the amazing achievements of our partners who have demonstrated their success by moving quickly, adapting to new opportunities and driving customer success in new and impactful ways," said Frida Kleimert, Head of Channel and Commercial Sales, Cisco UAE. "We are pleased to present Fast Lane with our 'Learning Partner of the year' accolade for their outstanding achievements as a Cisco channel partner in the UAE and we look forward to their continued growth and success in this domain."
Awarded to exemplary channel partners, the Cisco UAE Partner Summit awards are designed to recognise best business practices and serve as a model to the industry within their respective categories. Areas of consideration included innovative practices, architecture-led approach successes, strategic business outcome-focused programs, seizing new opportunities and sales approaches.
"For the past two decades, Fast Lane has grown to become a major state of the art IT consultancy and training provider in the region. Our success thus far is due to the solid strategic alliances we have built with our bespoke vendors." said Josef Miskulnig, Founder and CEO, Fast Lane. "Our mission is to empower the region's talent with the knowledge and expertise required for today's technological challenges." he continued. "Fast Lane evolved as an innovative leader in delivering and deploying the latest Cisco technologies to the market. Our reach spans across the Middle East and Africa region through our highly talented subject-matter experts and cutting edge lab infrastructure.
We are proud of our dynamic and efficient adaptation to newly arising Cisco technology trends such as the Internet of Things (IOT), data, and security. We enrich our knowledge bank and transfer methods to cater to our clients' needs.   We are committed to maintaining mutual trust and respect with the clients through delivering highest level of service. We develop thorough knowledge of our clients' needs and equip them with optimal solutions to help them grow competitively in their markets."