Fortinet will demonstrate how enterprises can protect themselves from the most sophisticated cybersecurity threats with its Security Fabric at GITEX Technology Week 2016.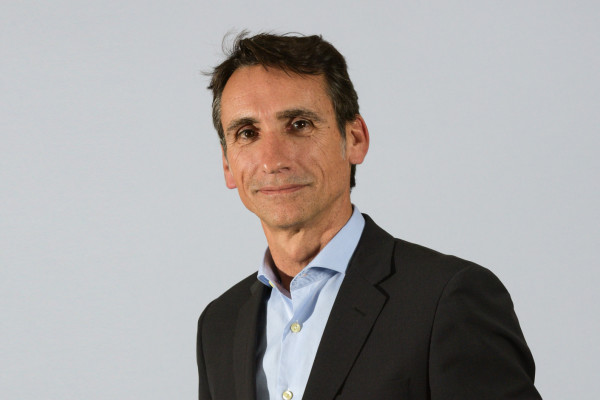 Fortinet underlined that its Security Fabric is an integrated, collaborative, and adaptive architecture that is designed to deliver distributed security for global enterprises, providing comprehensive protection against threats from IoT and remote devices, through the infrastructure core, and into the cloud.
"The security landscape in the region is evolving at a rapid pace – universal digitization continues to redefine business, with technology trends like IoT and cloud computing blurring the edges of the network," says Alain Penel, Regional Vice President – Middle East, Fortinet. "Relying on antiquated security strategies that were developed in years long past will no longer support the ever-increasing speed of business. Unlike platforms loosely coupled at the management level, the Security Fabric architecture eliminates complexity and weaves together highly sophisticated hardware and software, enabling direct communication between solutions for a unified and rapid response to threats."
Today's digital economy connects countless users, devices, applications, and data to drive business value. Billions of new IP-enabled, non-user IoT devices are transmitting vast amounts of data, traversing wired and wireless access points, through both public and private networks, and across traditional and cloud infrastructures.
"Fortinet is committed to delivering security without compromise. As the number of potential attack vectors has multiplied in recent years, complexity slows down a network and to secure a complex network is never a satisfactory strategy. Our aim at GITEX is to educate organizations and show them that in order to successfully compete in this new digital economy, they need a well-coordinated security solution such as Security Fabric, which can see and govern data across an entire borderless network without compromising agility or performance," explained Penel.
Fortinet will be in hall 1- stand E1-10 during Gitex Technology Week, which runs from October 16 to October 20 at the Dubai World Trade Centre.