Sultan Qaboos University (SQU), represented by the Office of the Deputy Vice-Chancellor for Postgraduate Studies and Research, is organising the Forum on Projects Funded by His Majesty's Trust Fund for Strategic Research on Tuesday, under the auspices of Khalid bin Hilal Al Ma'awali, Chairman of the Majlis A'Shura.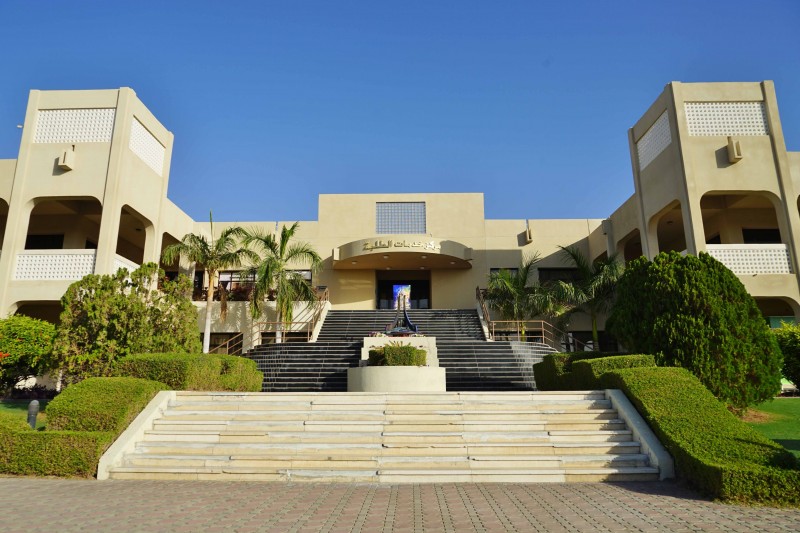 Dr. Rahma bint Ibrahim Al Mahrooqi, Deputy Vice-Chancellor for Postgraduate Studies and Research at SQU, stated that the forum is part of continuing efforts to enhance the research culture at SQU in particular and in the Sultanate in general.
The forum also seeks to strengthen the bonds of cooperation between SQU, the community, and other institutions, while highlighting the benefits of research conducted by SQU faculty and researchers.
The forum will feature a number of presentations from educational, humanitarian, scientific, and medical fields.
The first forum session will feature presentations such as skill development for SQU students and will focus on the effectiveness of the design and use of new software in learning Arabic reading at Omani first basic education schools.
In addition to these objectives, it is envisioned that the forum will motivate researchers across SQU to submit their research proposals to His Majesty's Trust Fund while also informing them about the rigorous evaluation process all proposals undergo.
Dr. Rahma added that, from the time of its establishment until 2015, around (77) projects have been supported by His Majesty's Trust Fund. The forum will offer an excellent platform for discussion as it will shed light on some of the projects funded by His Majesty's Trust Fund and will display their findings and significance for Omani society.