Gartner has identified Microsoft as a market leader in its Magic Quadrant for Business Intelligence and Analytics platforms.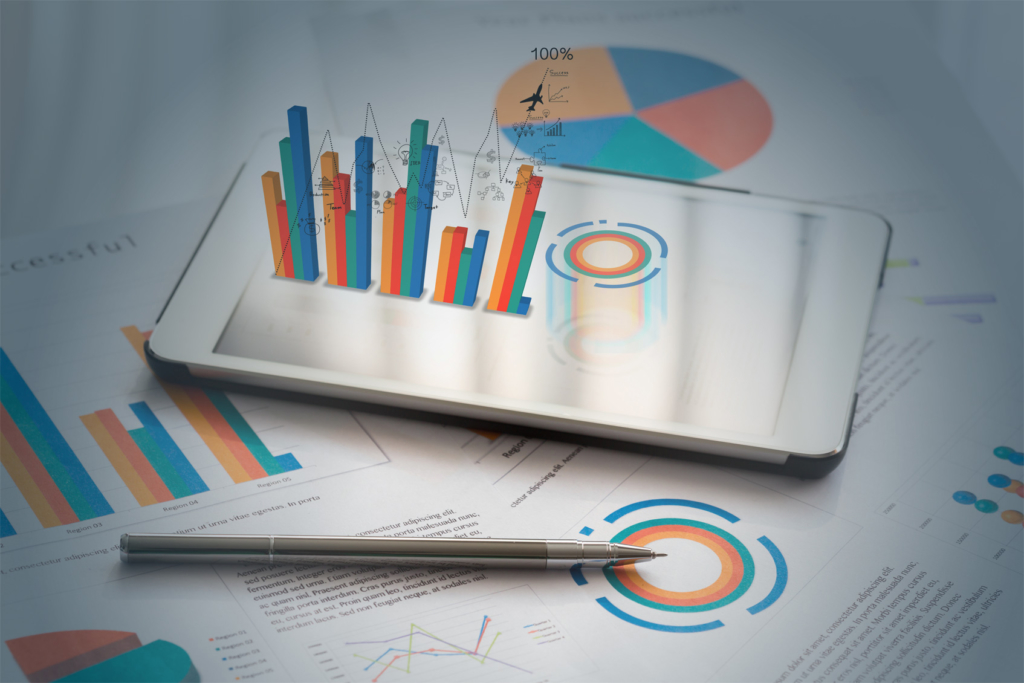 According to the global research company, Microsoft placed furthest on the right based for completeness of vision, and favourably positioned for ability to execute. This is also the tenth year that Microsoft has landed on the "Leader" quadrant.
Gartner's Magic Quadrant analysis series has long been regarded as a decision-makers' touchstone for determining the quality of both strategy and delivery for market players. Across organisations, Business Intelligence (BI) is must tool for uncovering crucial insights amidst unstructured data and to provide agility in processes. Thanks to the regular development and customer-centric approach to ship cycles for Power BI, Microsoft has added hundreds of new features since it was made available in 2015. Microsoft has also announced that their second annual Microsoft Data Insights Summit will be held this year in Seattle during the month of June.
The company's placement in Gartner's Magic Quadrant can be accredited to its innovation and "significant growth in both the vision axis and execution axis since the 2016 report." Microsoft, encouraged by the progress made as a community, notes that Power BI is now available to more people than ever before.
"In a market that is constantly evolving with new innovations and technologies at an astounding pace, leaders must continue to develop products that not only serve in the present, but provide a robust future roadmap," said Necip Ozyucel, Cloud and Enterprise Business Solutions Lead, Microsoft Gulf. "We are pleased to receive this recognition for our Power BI Analytics, and are determined to deliver solutions that cater to all types of users; enabling digital transformation through systems of intelligence that allow organisations to empower employees, engage customers, optimise operations and reinvent their products in order to achieve more."