GBM has entered into a strategic partnership with the Omnico Group to sell the latter's suite of point-of-sale engagement software and services products to customers in the retail, hospitality, and destination markets in the Middle East.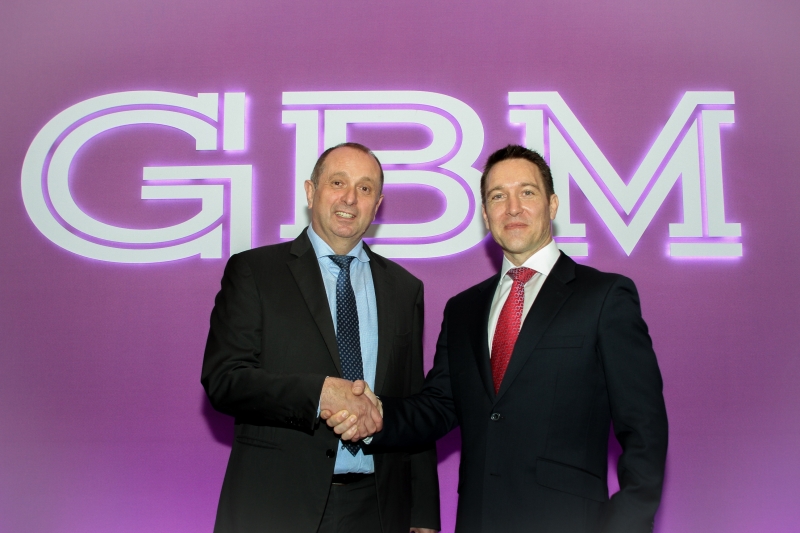 According to both companies, the partnership aims to address the client needs that emerge as a result of the burgeoning growth in the Middle East market, and provided customers in the region with Omnico's expertise and unique software solutions across retail and destination markets.
Andreas Weiss, VP of Platform Solutions, GBM, said, "As Omnico looks to expand their business to the Middle East, we at GBM are delighted to welcome them to the region and are excited to enter into this partnership. GBM has been serving the GCC with our wide portfolio of IT solutions for over 25 years. We now look forward to providing our retail, destination, and hospitality customers with Omnico's unique products. Together, Omnico and GBM, will have unrivalled expertise in this space."
"This is a key market for Omnico's international growth strategy," said Mel Taylor, CEO, Omnico Group. "There is increased development in the Middle East, in particular around destination theme parks, but also increasingly in converging leisure and retail experiences. Omnico is unique in its expertise and capability to integrate both retail and hospitality systems on a single unified platform, which given the growth in the region in theme parks, as well as larger retail and leisure locations, gives us an unparalleled advantage."
Through the deal GBM will provide clients with regionally based sales, service, and support teams based throughout the GCC and Pakistan.