As a leading vendor of intelligent information management and process automation software, SER Group helps its clients achieve true digital transformation.
Today, their highly acclaimed, cutting-edge solutions for content, workflows and collaboration will be available for GCG Enterprise Solutions' distinguished list of business clients thanks to a new partnership agreement between the two companies.
Modern businesses are increasing their focus on enhanced workflows and digitalisation to improve their employees' access to documents and information. GCG Enterprise Solutions' strategic effort to strengthen its capabilities in information management has already culminated in several considered partnerships with global technology leaders. This new agreement with SER Group will further prove their position as the pioneer of ECM solutions for the region.
"GCG Enterprise Solutions has been revolutionary in introducing ECM solutions to our clients for many years. We've delivered greater speed, efficiency, simplicity and cost-effectiveness with every innovative product we've brought to the market. Our clients now trust us to provide the best technologies the market has to offer them, and this partnership will allow us to further honor that trust. We look forward to a long and fruitful relationship with SER Group".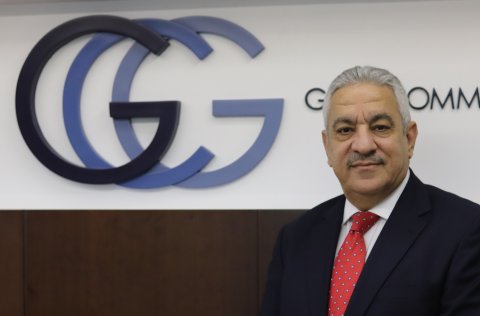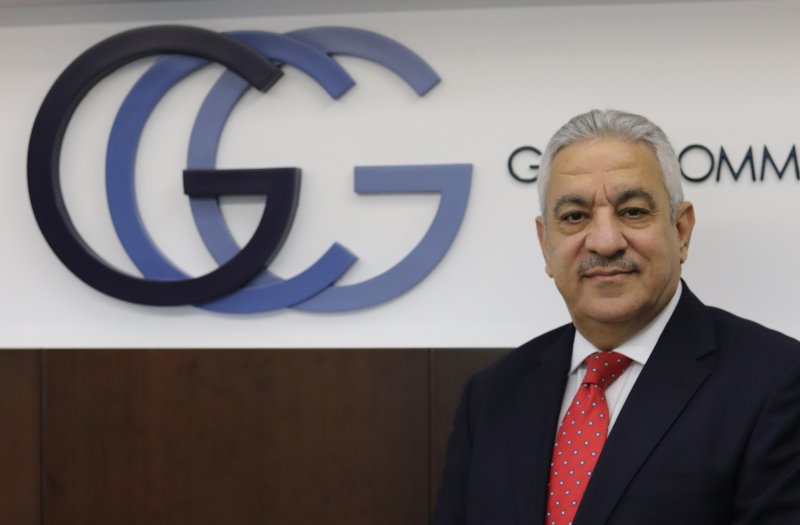 Driven to fast-track their clients' growth strategies using digital technologies integrated in a professional, effective manner, GCG Enterprise Solutions specialises in designing comprehensive solutions to their client's needs. The addition of SER Group's Document Management, Automated Workflows, Electronic Archiving and Electronic Files, Invoice Processing, and Collaboration solutions to their own portfolio will mean pinpoint targeting for any business challenge.
"This is one of those rare opportunities where three parties win from a two-party agreement. Extending our reach into GCG's market will be great for our business. We are absolutely convinced of the high quality and capabilities of Doxis4 to know that GCG will enjoy having our technology in their pocket. But it's their customers that we believe will benefit most from our partnership, and we look forward to working with GCG Enterprise Solutions to make that happen".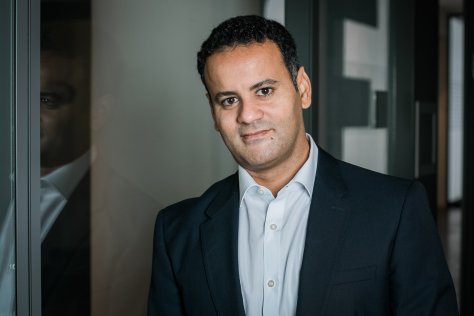 When two companies enter the field of digitalisation with the same vision and approach to supporting their clients' success with intelligent information management and process automation, mutual success is assured.