DUBAI UAE, 12th May 2022: Exertis, a global leader in technology distribution, has launched its Middle East and North Africa web platform.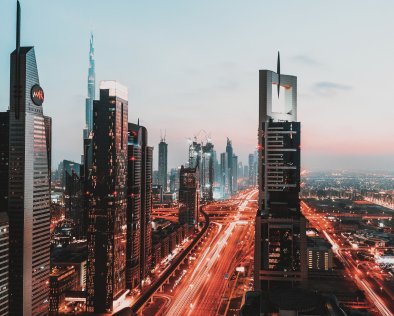 The regional division with head offices in Dubai has been trading since 2013, focusing on the distribution of consumer technology products, primarily mobile and gaming accessories.
Distributing to premium retail channels across the GCC, Egypt and Israel, their portfolio of brands includes globally renowned names like Spigen, Tech21, ZAGG Brands, BodyGuardz and Razer.
The newly launched website includes a product catalogue and updates on their latest events and vendor news. To learn more about Exertis Middle East, visit www.exertismena.com