Google has announced it is debuting a new technology that would enable emails to feature continuously updating information and greater interactivity.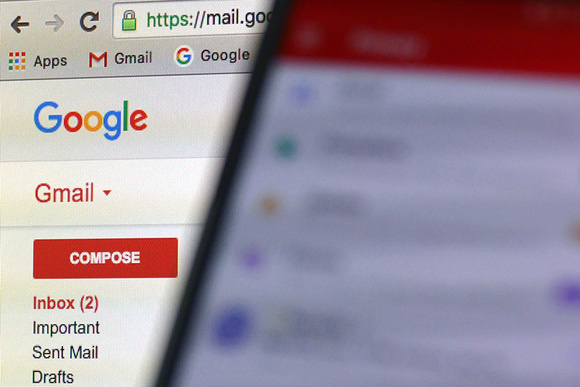 In a blog post announcing the software, Aakash Sahney, Gmail product manager said, "For the past few years, we've worked to make mobile pages load faster through an open-source framework called Accelerated Mobile Pages (AMP). AMP started as an effort to help publishers, but as its capabilities have expanded over time, it's now one of the best ways to build rich webpages. With this came the opportunity to modernise one of the most popular places where people spend their time: email."
The post added that more than 270 billion emails are sent each day, and AMP for Email will make it possible for the senders of these emails to easily stay up-to-date, so emails never get stale and the content is current when a user looks at it.
"For example, imagine you could complete tasks directly in an email. With AMP for Email, you'll be able to quickly take actions like submit an RSVP to an event, schedule an appointment or fill out a questionnaire – right from the email message," added Sahney.
AMP is an open specification, so it's available for other email clients to use, as well. Widespread adoption of AMP within email could effectively end the need to click a link inside an email. Instead, more dynamic content will be available within the mail itself.
Companies like Pinterest, Booking.com and Doodle are developing new experiences for consumers using AMP for Email, and Sahney says the company is "excited to see what others will do soon."