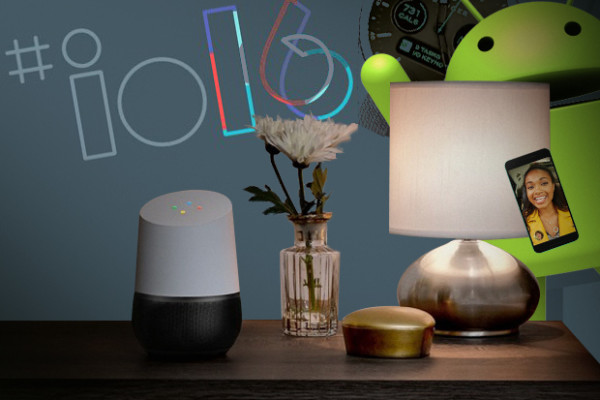 Last week, search giant Google held its annual developer's conference, Google I/O, during the event tech experts and enthusiasts got a sneak peek at everything the company has been working on over the past few months.
Per usual, a number wide-ranging and intriguing announcements were made during the Google I/O keynote, an event that included both compelling hardware and software developments.
From the latest version of Android to fascinating new AI developments, we've compiled a list of Google's most important announcements:
Google Assistant
Google Assistant takes Google's ability to understand and process natural language requests to the next level. Whereas some competing intelligent assistants aren't terribly adept at multi-layered requests, Google Assistant can handle such queries with ease.
Some examples:
Users can use voice commands to ask which movies are playing nearby. If a user then says "we want to bring kids this time," Google Assistant is smart enough to be able to refine the search and present only kid-appropriate movies.
A user can ask, 'How old is the Taj Mahal?' and follow it up with a request to "take me there." Google Assistant then presents an immersive tour of the Taj Mahal.
Google Assistant is also context-aware. For example, if you're near the famed Chicago bean sculpture "Cloud Gate" (pictured above), you can ask "who designed this?" and Google Assistant can parse the query and understand that you want to know who designed the sculpture without you having to specifically name it.
Set to compete against Siri and Alexa, Google assistant will be available on both Android and iOS later this year.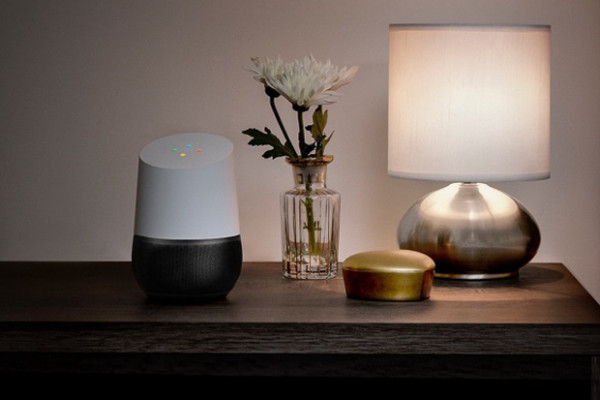 Google Home
Built around Wi-Fi, naturally, Google Home is Google's take on the Amazon Echo, albeit with some Google-y twists. In addition to being able to handle regular search queries and basic entertainment tasks such as playing music, it can also be used to check the status of flights, access driving directions, turn on music and lights in other rooms across a house and more.
Google Home is impressively compact and users will be able to tailor the look of the device to their own personal tastes. Additionally, Google said, "Google Home is unmatched in far-field voice recognition." Google Home will be released later this year, but the company didn't provide a release date or pricing information.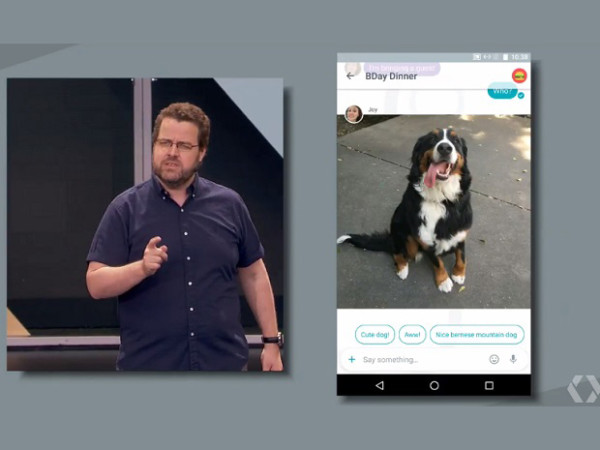 Allo messaging app
Does the world really need a new messaging app? Google seems to think so. Meet Allo, a new intelligent messaging app with a few noteworthy features. Allo, for instance, comes with built-in smart replies that work not only with texts, but also with photos. So, for example, if you send a photo of a dog via Allo, the app will process that it's a photo of a dog and will present a user with pre-set replies, such as "Awww, cute!"
Allo can also understand the context of conversations (thanks to Google Assistant) and provide various recommendations (such as restaurant suggestions) if two people are talking about getting Italian food later in the evening. Also noteworthy: Allo features an incognito mode for chatting whereby chat exchanges are not maintained on any participating device.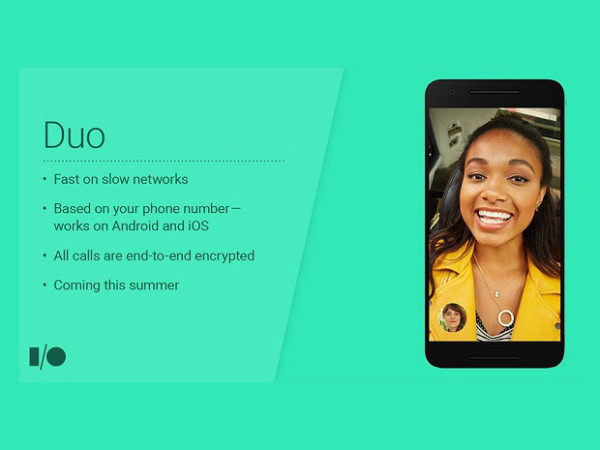 Duo
Duo is a new video chatting app from Google with support for completely encrypted video transmissions. One of the cooler features of Duo is that you can place a video call to someone, and instead of them simply receiving a notification of an impending call, they can see live video of what you're doing before they choose to accept or deny a call.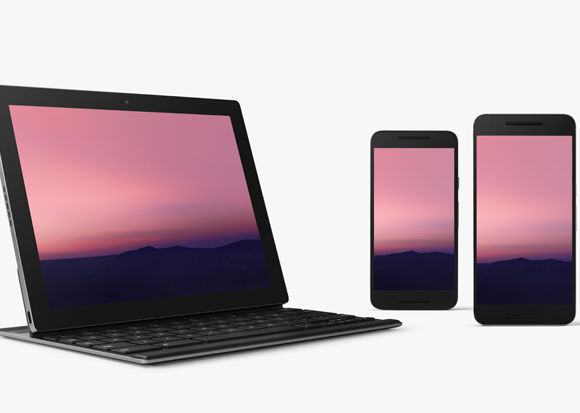 Android N
As expected, Google provided us with more information about its next-gen Android OS, Android N. Some of Android N's more intriguing features include enhanced quick-reply notifications, new emoji, better battery management and multi-window support. Notably, a rumored equivalent to the iPhone 6s' 3D Touch feature was not announced.
Other interesting additions to Android N include improved graphics performance, more secure file-based encryption and, at long last, the ability to download system updates without having to wait weeks and months for carrier approval or support.
Android N will likely be released in a few months.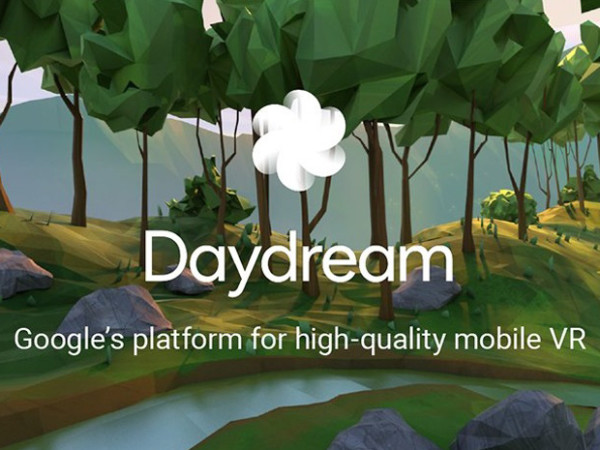 Google Daydream
Google didn't roll out a new virtual reality (VR) headset as many anticipated, but it did introduce a new virtual reality platform called Daydream. Similar to its Android strategy, Google said it would release specifications that will enable hardware manufacturers to develop Daydream-compatible smartphones.
Google also said it will release specs so that app makers and headset makers can join Google's VR ecosystem. Notably, Google said users can expect apps on Daydream to encompass more than just games. Some apps already on board the Daydream bandwagon include HBO, Hulu and MLB.com.
Android Wear 2.0
Pushed towards the back of the presentation, Android Wear 2.0 was revealed. A significant update, Android Wear 2.0 delivers a sleeker interface with a new app launcher, improved auto-replies for easy texting, enhanced fitness tracking and support for third-party complications.
What's more, Android Wear 2.0 is designed to make smartwatches more functional without having to constantly be tethered to a smartphone. And though many smartwatches have relatively small displays, Android Wear 2.0 introduces support for swipe keyboards. Developers can already take a peek at Android Wear 2.0, but a broader rollout will have to wait until later this year.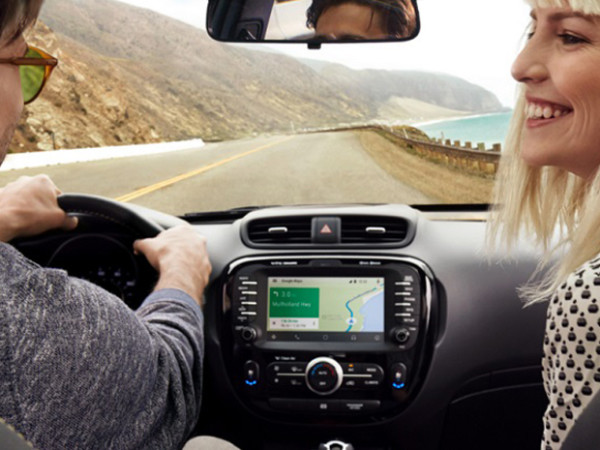 Android Auto update
The latest version of Android Auto features improved voice controls, has Waze built right in and can even be used when a car doesn't support Android Auto out of the box. How's that, you might naturally be wondering? Well, Google announced that Android Auto will soon be able to run on your phone as if it were any other type of app.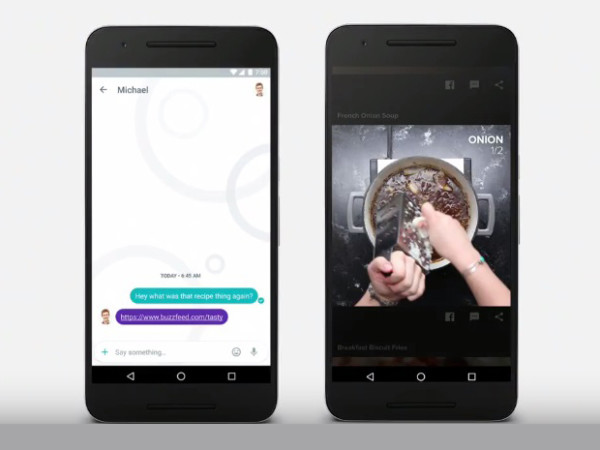 Instant Apps
Google also showed off a new Android feature dubbed Instant Apps. The feature allows Android users to take advantage of apps without actually having to download them from the Google Play Store. In one example demoed on stage, a user looking for a parking spot can use an Instant Appslink to take advantage of a mobile parking app that is capable of running without a full install.
Originally published on Network World. Reprinted with permission from IDG.net. Story copyright 2021 International Data Group. All rights reserved.