Google has announced plans to give marketers more control over their online ads specifically those that appear on YouTube.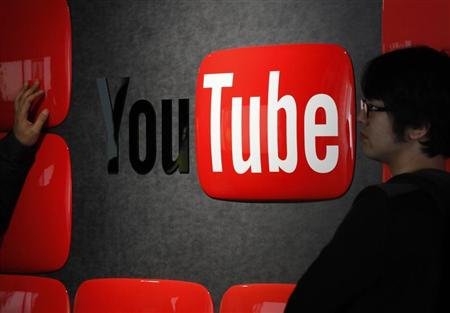 The decision came after a number of brands, including high-profile firms such as HSBC and Marks & Spencer, halted spending in the UK when they found that their ads appeared on videos that contained offensive content.
The US-based company has revised its advertising policies to include new protected groups. The new terms apply to the YouTube online video service and Google's expansive network that serves ads across the web.
In a blog post published on Monday, Google Chief Business Officer Philipp Schindler wrote, "Recently, we had a number of cases where brands' ads appeared on content that was not aligned with their values. For this, we deeply apologise. We know that this is unacceptable to the advertisers and agencies who put their trust in us.
"We know advertisers don't want their ads next to content that doesn't align with their values. So, starting today, we're taking a tougher stance on hateful, offensive and derogatory content," he added.
The new policies entail the revision of the default settings for ads so that they show on content that meets a higher level of brand safety and excludes potentially objectionable content that advertisers may prefer not to advertise against. Brands can opt in to advertise on broader types of content if they choose.
Google will also introduce new account-level controls to make it easier for advertisers to exclude specific sites and channels from all of their AdWords for Video and Google Display Network campaigns, and manage brand safety settings across all their campaigns. In addition, the company will also introduce new controls to make it easier for brands to exclude higher risk content and fine-tune where they want their ads to appear.
Furthermore, Google is also creating policies pertaining to online speech, according to a report by Bloomberg. Its prior ads policy restricts content that contains harassment and incites violence against groups based on race, religion or views. Now, the company plans to expand restrictions speech it defines as humiliating and demeaning to targeted groups.
The timing and implementation of the new policies is still being set.