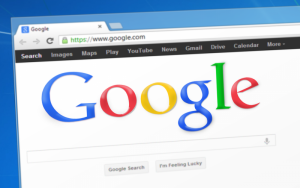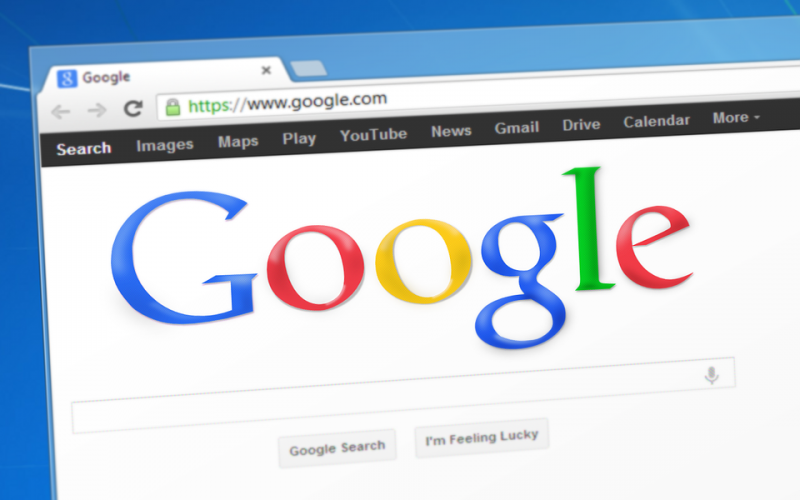 Alphabet Inc.'s Google withdrew support for its YouTube video service from Amazon.com's streaming-media devices, because the online retailer had not made Amazon Prime Video available through Google's gadgets and quoted the recent halt of the sale of some Nest products on its website, according to a Bloomberg report.
The report said that Google blocked YouTube access via the Echo Show, Amazon's smart speaker with a touchscreen, on Tuesday and will stop supporting YouTube on Amazon's Fire TV set-top box on 1st January.
According to a statement by Google representative, the action is being taken because YouTube apps are not created by Google on Amazon products like the way the company does for Apple products. The retailer also doesn't sell certain Google products such as Chromecast and Google Home.
"We've been trying to reach agreement with Amazon to give consumers access to each other's products and services," Google said in a statement. In its own statement, Seattle-based Amazon said its gadgets now send users to the YouTube website, and the company hopes to resolve the dispute as soon as possible.
The competition between both players has heated up as the search giant and online retailer have moved quickly into hardware and internet services, said Bloomberg. Over the last few years, both have introduced multiple new home devices, including speakers and home-security products. The firms have also been driving their own video and music-streaming services as well as competing video-control platforms. According to Bloomberg, they also both offer corporate cloud-computing services, a market where Amazon leads by a wide margin.
The report said that the video-streaming access fight has been brewing for some time.
Earlier this year, the search firm blocked YouTube support for the Echo Show and at the time said Amazon's implementation "violates our terms of service, creating a broken user experience."
Bloomberg added that this was resolved in November for Echo Show users, when Amazon began forwarding people using that device to a stripped-down third-party app that leveraged the YouTube website, instead of a native app. Then, last month, Amazon pulled Nest's latest devices, including its cheaper thermostat, from its online store. The Chromecast streaming product was removed from Amazon.com in 2015.
"Echo Show and Fire TV now display a standard web view of YouTube.com and point customers directly to YouTube's existing website," Amazon said in the statement. "Google is setting a disappointing precedent by selectively blocking customer access to an open website."
According to Bloomberg, Google isn't the only competitor that has seen its products blocked from Amazon's site. After being removed from the e-commerce site in 2015, the Apple TV box reappeared on the retail website in September, only to vanish again. Apple Inc., meantime, said Amazon Prime Video would become available as an app for Apple TV by the end of the year, but it hasn't yet been released, as per the Bloomberg report.
 Recent news about Google can be found here.