Ashraf Koheil, Group-IB's Regional Director META offers advice on avoiding scams during the holiday shopping season.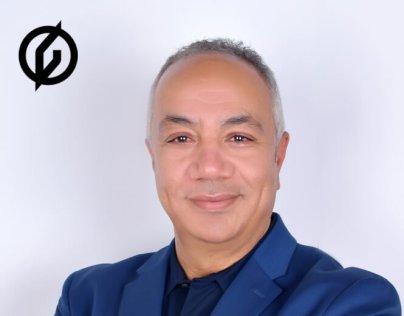 Consumers must be on high alert throughout the holiday season and New Year period, as we frequently see an uptick in phishing attacks launched by threat actors who are adept at shaping their techniques and tactics during this period to trick users into handing over their usernames and passwords for shopping portals and banking apps, along with payment card information.
The biggest recorded losses are around when customers are the most active – from the 1st of November to the 15th of January.
Users should also beware of being tricked into transferring money to scammers voluntarily, which can happen when a scammer fools the user into thinking that an offer or a listing on a marketplace or social media site is legitimate.  Scammers put up a fake front as a well-known brand or a famous identity to gain the victim's trust and distribute links with malware or links redirecting them to phishing sites.
Social networks are not just a way to communicate with other people; they are also a popular tool for trading goods. Of course, hackers today know this and can't miss the opportunity to leverage it for personal gains.
Cybercriminals create groups and accounts with offers to buy goods at reduced prices. To attract a larger audience, attackers impersonate celebrities and influencers. They also advertise themselves in the name of reputed stores on various social media platforms, with Instagram being one of the top ones.
We are seeing an increase in the number of scam campaigns launched targeting users in the MEA region. Over recent times, we discovered more than 120,000 fraudulent domains linked to a wide-scale targeted scam that saw scammers impersonate more than 500 brands in the Middle East and Africa by creating fake surveys and giveaways purporting to be from legitimate companies.
We implore consumers to be cautious throughout the upcoming New Year period, including the post-holiday sales. Internet users should be wary of offers that appear too good to be true. Consumers should be cautious when they click on advertisement links on social media, double check that the URL of the page they intend to make a purchase on matches that of the official shopping site, particularly when clicking on links shared in messaging apps or on social media. Additionally, consumers should ensure that they enter their bank card details and other confidential data only on trusted websites.