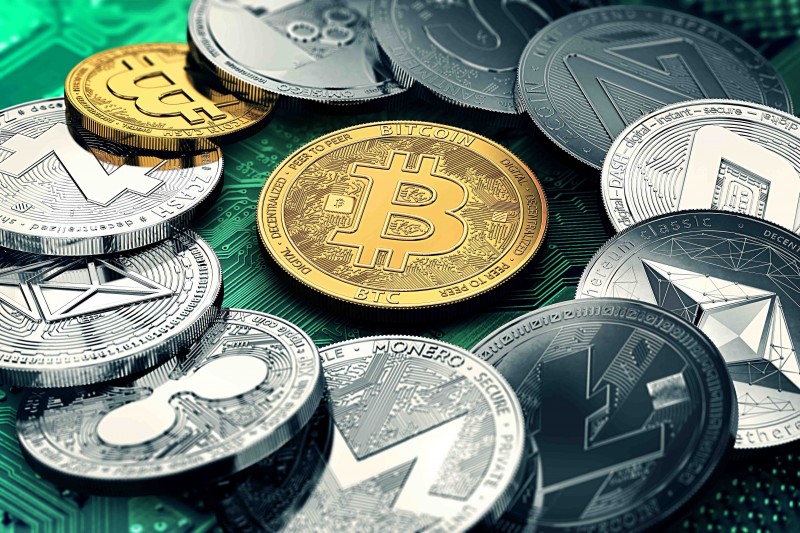 UAE-based on-demand IT services provider Geeks.ae has offered its top tips to prevent cybercriminals from exploiting user devices to mine cryptocurrencies.
As cryptocurrency mining requires large volumes of energy and processing power, cryptominers have found a way to increase these capabilities, whilst reducing their costs and increasing their earnings.
Hackers are now exploiting user devices by pushing malware to their computers, tablets or smartphone, and they have also found a way to install malware on websites, mobile applications and gaming websites.
"As long as you are logged onto these pages download those applications, you are allowing hackers to use the power of your device," Geeks.ae said in a statement. "This type isn't always secret and some websites inform visitors that mining activity is being conducted in the background."
Spikes in background processing power and energy consumption reduce a device's performance and battery life, and most importantly, increase its exposure to other viruses, malware and ransomware.
"Victims will find their handheld devices hotter than usual or notice a difference in their laptop's fan speed," Geeks said. "Like all other malware and hacking issues, cryptojacking is deceitful, lacks ethics and is just another way of stealing.
"The best way to detect and protect your device is by keeping an eye on your operating system by checking your Task Manager for spikes in processing power, as everything occurs in the background and signs are not visible to common users.
"When subjected to cryptojacking, your device will have higher CPU and memory usage, with overheating and low battery life even while performing minor tasks like reading a simple article. The same goes for handheld devices, as early signs could also be unexplained data surcharges, high temperature or battery drains."
Geeks.ae also recommends that users install strong antivirus software, update their operating system constantly, avoid illegitimate downloads and disable third party download authorisations on their smartphones.