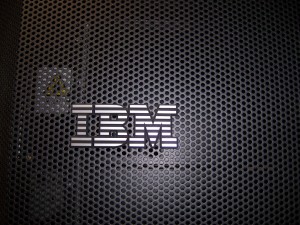 IBM and its partner, Hands-on Systems have deployed the Flex System for retailer, Harris Farm Markets.
The system will help the retailer reduce IT costs and complexity as well as support its business growth.
The IBM Flex System deployment underpins a broader solution from business partner Hands-on Systems. The customised Flex System includes an IBM Flex System Enterprise Chassis; two IBM Compute nodes; and an IBM Storwize V7000 storage system.
It aims to reduce the retailer's data footprint by up to 80 per cent through real-time data compression; and optimise application performance using IBM's "easy-tier" functionality, which automatically transfers load between high-performance disks and solid state drives during intensive periods of operation.
Harris Farm CIO, Simon Maizels, said the new solution will help the retailer grow its online delivery service, which it will expand into the Sydney metro area next year.
The new deployment replaces the retailer's existing IBM systems configuration to meet projected requirements for storage and applications, and will be delivered by mid-January.