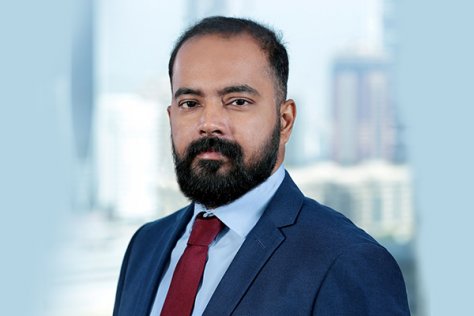 Hiperdist, a value-added distributor in the UAE, has announced a strategic deal with global cybersecurity vendor Forcepoint for distribution in Africa.
As one of the fastest-growing distributors in the region, Hiperdist is uniquely positioned to deliver to its partners top of the range security solutions from the company.
Forcepoint, which is spread across 150 countries and serves more than 20,000 enterprises worldwide, offers a comprehensive range of cybersecurity solutions, including Web, Mail, DLP, NGFW and CASB.
The company is committed to transforming the digital enterprise by adapting security capabilities to the dynamic risk posed by the current environment. This is a commitment shared by Hiperdist, says its leadership.
Santosh Sansare, General Manager, Hiperdist, said, "Forcepoint perfectly complements our vision, as well as our relentless dedication to innovation in the technology market. We plan to accelerate the Forcepoint advantage in the region, by leveraging our expertise, support and resources."
Govind Haridas, Business Head – Cyber Security, Hiperdist, said, "As a frontrunner in the security software market, Forcepoint has a proactive approach to addressing the security complexity of today. This is a crucial juncture for the cybersecurity business, as the traditional method of securing organisations is undergoing a rapid change. This is the best time for our partnership to help drive this transformation forward."
Hiperdist is now positioning strongly in the Middle East, especially the UAE market, in addition to its established base in Africa, collaborating with global vendors in the market such as Forcepoint.