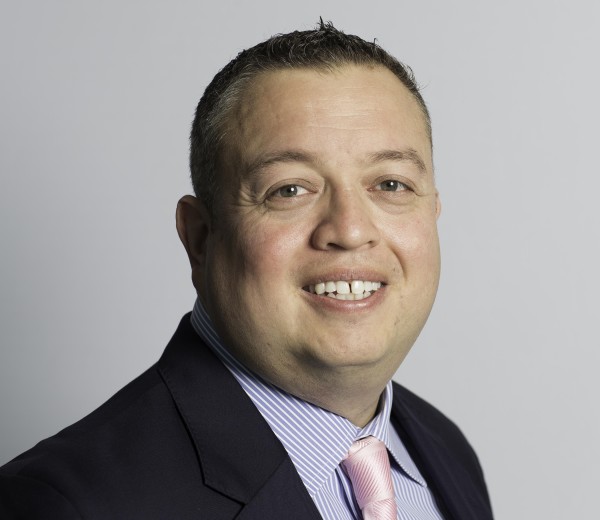 Hitachi Data Systems Corporation (HDS) has announced its participation at GITEX Technology Week taking place from 18th to 22nd October.
During their participation at the event, Hitachi will discuss its social innovation solutions in the Middle East following its strategic acquisitions with oXya, Pantascene and Pentaho. The company will continue to expand its footprint in the Middle East with Internet of Things (IoT), operational technologies (OT), machine 2 machine (M2M) and Big Data analytics markets.
Aaron White, General Manager, Hitachi Data Systems Middle East and Pakistan, said, "Digitisation and smart cities rank high on the Middle East's agenda, as they look for more energy efficient and cost effective, 'smart' solutions – for buildings, healthcare and utilities industries. This means increasing amounts of data that need to be managed in critical circumstances.  Hitachi Data System's Social Innovation solutions deliver on the full promise of the Internet of Things that matter by helping businesses to derive rich insights from their data with faster time to value, and supporting the development of smarter, safer, healthier and more efficient societies."
Also at GITEX, HDS will discuss how Big Data analytics solutions help organisations in the Middle East transform vast quantities of structured and unstructured data from disparate sources into knowledge through the application of advanced data analytics, connected intelligence from IoT devices and operational technologies (OT).
Hitachi Data Systems will be in Hall 6 Stand no. MAC 6 -35.