HP has announced the launch of HP University, a 'one-stop solution' to empower and equip the company's 18,000 worldwide partners.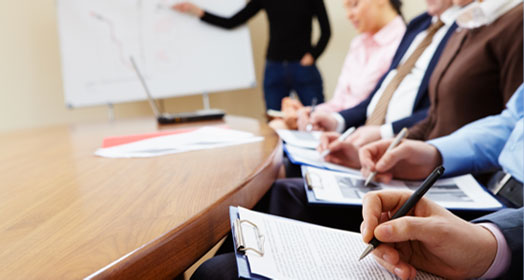 The new programme was announced at the company's global partner event, HP Reinvent, and aims to combine sales skills, education, product training and certifications to enable HP's partner ecosystem to migrate to evolving business models, such as contractual and subscription sales.
It will combine online and instructor-led training throughout 170 countries. Offered in 11 languages, the programme was piloted and tested with strategic partners in three markets prior to deployment.
"HP offers partner-focused, consultative training with a thoughtful approach to drive the bottom line," said Thomas Jensen, vice president,  WW Channel Sales Strategy, HP Inc. "Our global partner-focused HP University allows our vast ecosystem to focus on driving channel growth with relentless execution, a simple and clear education programme and streamlined, effective operations to maximise growth and profitability."
More than 30 worldwide partners beta tested the programme prior to deployment. Offerings include instructor-led, face-to-face training in addition to sales skills development, highlight HP core competencies, including Security, Device-as-a-Service (DaaS), Mobility, and Managed Print Services.
Courses such as Strategic Solution Selling will immerse attendees in realistic business problems, and provide strategies to uncover key customer challenges, craft proposals and deliver the right messages to the right customers. The coursework is geared to evolve towards a solution oriented sale, build deeper relationships, minimise wasted selling effort and maximise recurring revenue streams.