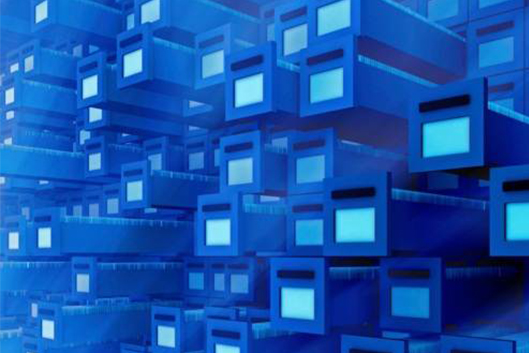 Recently HP has released a line of new hybrid flash storage offering aimed at the SMB and new start-up space.
The company has released a number of several new, free firmware enhancements for its MSA 2040 Storage solutions, and launched several new bundles to lower the cost of deploying hybrid flash. It also boasts energy certification and new SAS connectivity.
HP said its new firmware enhancements will optimise data paths, improve peripheral component interconnect express utilisation, as well as the implementation of new, higher performance cache lookup techniques.
According to HP, these innovations will help SMBs and new start-ups become more competitive.
Paul Reilly, Enterprise Group Storage Product Manager, HP South-Pacific, said, "It helps SMB and new start-up customers drive business growth, reduce IT equipment costs, and become more competitive. This news makes better performing hybrid flash storage more accessible to this group of businesses.
"The HP MSA portfolio has been around for 15 years now, and it's not going away anytime soon. Flash and all flash arrays have hit a tipping point and it is becoming more mainstream so that is the direction we will take in the near future."
Paul Shaw, Enterprise Group Storage General Manager, HP South-Pacific, said it makes easier for small businesses or venture-backed companies to turn ideas into new business models, creating new urgency around the value of time.
"In the idea economy, time is everything. The smaller the business, the more this is magnified. So HP is committed to bringing high-impact technologies like flash to smaller customers at affordable prices," he indicated.
Reilly further highlighted that these new enhancements will enable the company's channel partners to accelerate sales velocity, and address their expandable market.